Sharing the knowledge of 130,000+ providers
athenahealth partners with healthcare organizations and provides them with the technology and expertise to help drive better clinical and financial results. With cloud-based and on-premises solutions — and the insights of a vast nationwide network — athenahealth finds and eliminates obstacles to a smarter healthcare experience.

Electronic Health Records
Deliver focused patient care, wherever you are: athenahealth's electronic health records service and integrated mobile app intuitively organize the patient visit, help providers document faster and more accurately, and incorporate patient data from across the care continuum

Revenue Cycle Management
Relieve your team of burdensome revenue cycle work and collect more, faster, while maintaining total visibility into your financial performance with athenahealth's medical billing solution

Patient Engagement
With athenahealth's patient engagement tools and services, strength the patient relationship while reducing your organization's workload with automated messaging services, appointment reminders, and more
Electronic Health Records
An EHR that lets you focus on delivering care – athenaClinicals
With athenahealth's electronic health records service, you can be sure you're getting a cloud-based medical record service that intuitively organizes the patient visit, helps providers document faster and more accurately, and sets your practice up for future success — whether you're a small practice or a large healthcare system. athenaClinicals helps practices in the areas of:
* Improved Clinical Efficiency with intuitive workflows and an integrated mobile app that saves providers and staff time so that they can focus on what matters most — the patient.
* Coordinating Care with interoperability that lets you exchange key patient data with other care sites, and adds it directly into the patient's chart. Patient record sharing keeps you connected to other care sites through Carequality and Commonwell.
* Faster Documentation when athenahealth processes your paper documents and attaches them to the right electronic patient record — and you'll save time by securely uploading photos.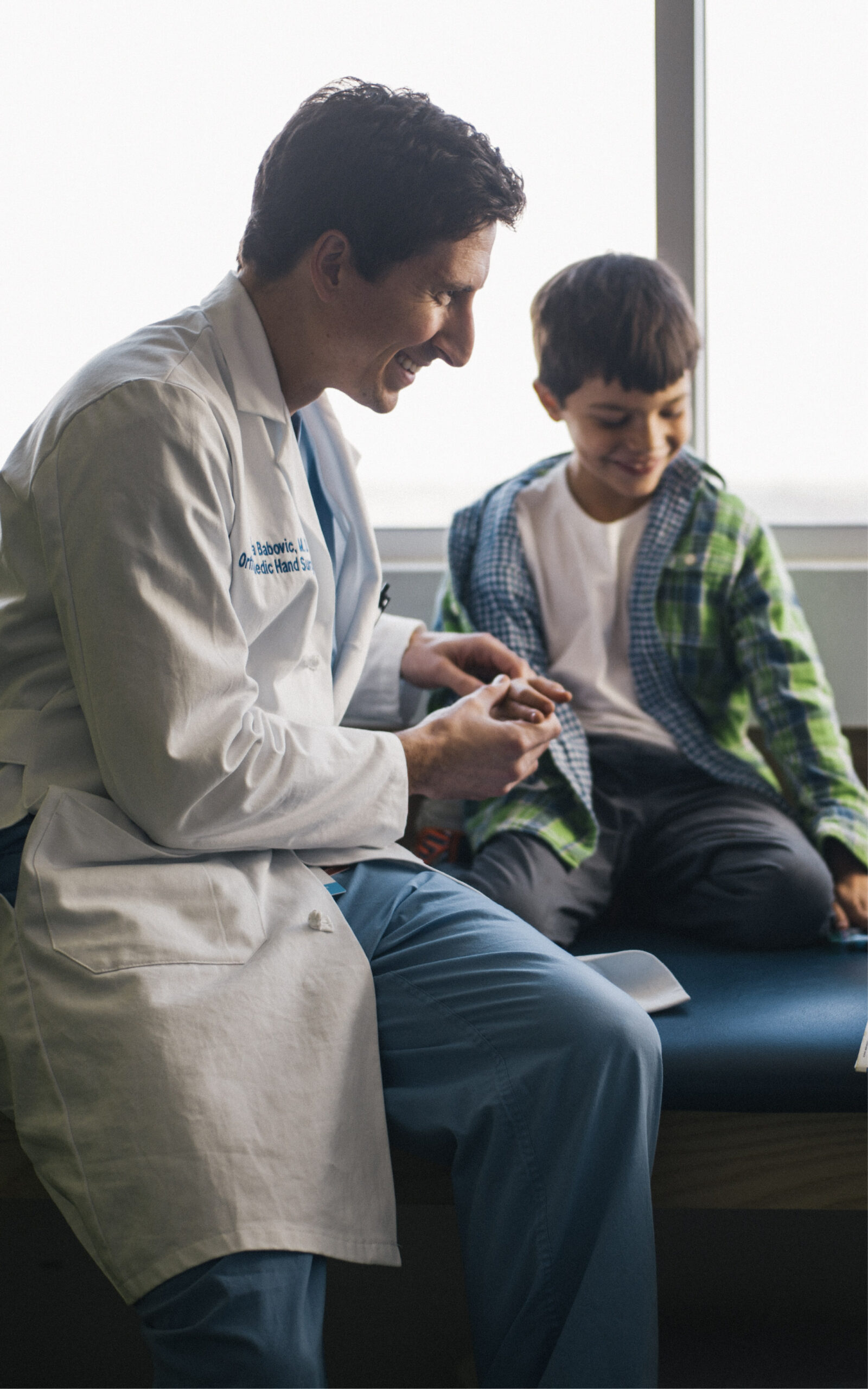 Revenue Cycle Management
Medical billing services that help you collect more, faster – athenaCollector
Make missed collections a thing of the past. athenahealth's revenue cycle management solution offers total visibility into performance while enabling organizations to improve collections and get paid faster with less work. athenaCollector helps with:
* Claims Management: athenahealth's continuously updated rules engine catches claim errors before they're made, resulting in 93% first pass resolution rate.*(Based on athenaNet data as of Q1 2020)
* Revenue Cycle Dashboard:  Easily access revenue cycle tasks and patient information from a single dashboard.
* Appointment Scheduling: Optimize appointment density with athenahealth's scheduling tool, and stay connected to patients with automated reminders.
*Patient Check-In: Easily collect patient payments at the time of service, and verify patient eligibility in advance or in real-time.
*Performance Reporting: Detailed, on-demand, real-time reports — based on other athenahealth clients like you — establish benchmarks that drive better results.
Patient Engagement
Patient Engagement that helps you stay connected- athenaCommunicator
Patients today expect convenient, digital interactions in most areas of their life. With athenahealth's patient engagement tools and services, you can bring that experience to your patients while also reducing your organization's workload, using automated messaging services, appointment reminders, and more. athenaCommunicator provides the following services to optimize your patient engagement:
* Automated Messages: Patients receive automated reminders for appointments, billing, and follow-up care, as well as alerts to see test results in the patient portal.
* Patient Portal: Through the convenient patient portal, patients can schedule appointments, access forms, and make co-payments online at their convenience. These tools make scheduling and payment easier for your patients, which in turn reduces no-shows and improves collection for your organization.
* Telehealth: Give patients and providers the ability to meaningfully connect and manage care through a convenient, safe, and secure alternative to office visits with athenaTelehealth.
* Call Support: Live phone operators can reschedule or cancel appointments, take payments, and offer support in Spanish.
* Engagement at Scale: athenahealth offers tailored outreach campaigns – helping you close care gaps where you see them — and finds the right messages, channels, and timing for your patients, based on insights from the whole athenahealth network.
* Additional Extended Services: athenahealth provides support with medical coding, authorization management, and integrated billing solutions.