97% believe that Supply Chain Management is an important part of achieving their organization's goals
CORMAX Designed Solutions can Help Achieve Your SCM Goals:
CORMAX is a simplified and affordable healthcare SCM & eCommerce solution designed to take your CORE healthcare business operations to the next level. Built with our innovative and targeted technology, your organization will experience an efficient and streamlined workflow.
Streamlined SCM Operations
Centrally manage all your punch-out, requisitioning, purchasing, inventory management, and invoice reconciliations for every supplier, via B2B eCommerce
Inventory Management
Optimize and track all product stock quantities with suggested reorder QTYs, based on customizable inventory PAR Levels
Invoice Reconciliations
Intuitive 3-Way Match process with Integration with several GL systems , ensuring accurate and timely vendor payments
Product & Process Controls
Drive clinical product standardization, quality control, and purchasing compliance, for all your organization's locations and staff
Financial Budgets & Cost Management
Track purchases against available budgets, using approval-based workflows, to support better financial planning
Reporting Data & Analytics
With over 14 reports for your organization, CORMAX can provide visibility into key data and performance metrics related to spend, invoices, inventory, budgets, etc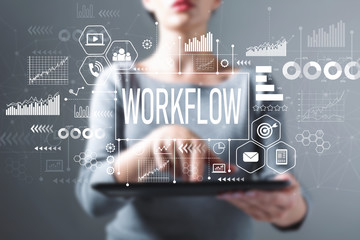 Workflow Efficiency = Time Savings
A modernized workflow can increase your turnaround time, allowing you to focus on prioritized activities that bring your organization business.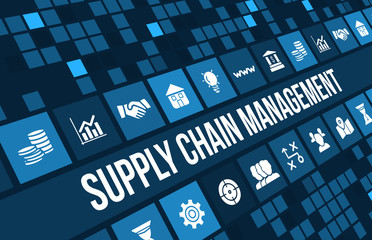 Enterprise SCM Visibility & Management
Manage all your vendor and item management needs from one centralized solution platform.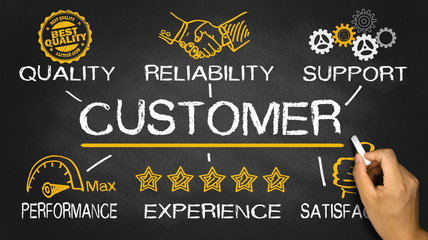 Streamlined Customer Experience (CX)
From the demo, to training, implementation, and customer support, CORMAX can support all your customers needs from end-to-end and beyond.
Downloads