96% of patient complaints in online reviews are about customer service and communication.
Patients demand an easy way to reach your practice that doesn't involve frustrating phone trees and endless phone tag. Klara's end-to-end patient communication platform enables medical teams to streamline, digitize, and automate workflows so your team can provide patients with an exceptional experience across the entire care journey.

Patient Communication
Connect with your patients using HIPAA-compliant text messaging and video visits that work together as one seamless experience. Easy-to-use interface with no app downloads, usernames, or passwords required for patients—ever. The average Klara practice sees 85% patient adoption.

Team Collaboration
Teams communicate with patients and each other in one platform that makes workflows smart—so you can do more in less time and ensure nothing falls through the cracks. Incoming requests are automatically routed to shared inboxes to ensure the right person responds.

Message Automation
Klara integrates with your EHR/PM system to automate relevant routine patient outreach to patients before and after their appointments. Send reminders, intake collection, pre-visit instructions, video visit links, review requests, follow-up, and more. All customizable by appointment type, provider, and location.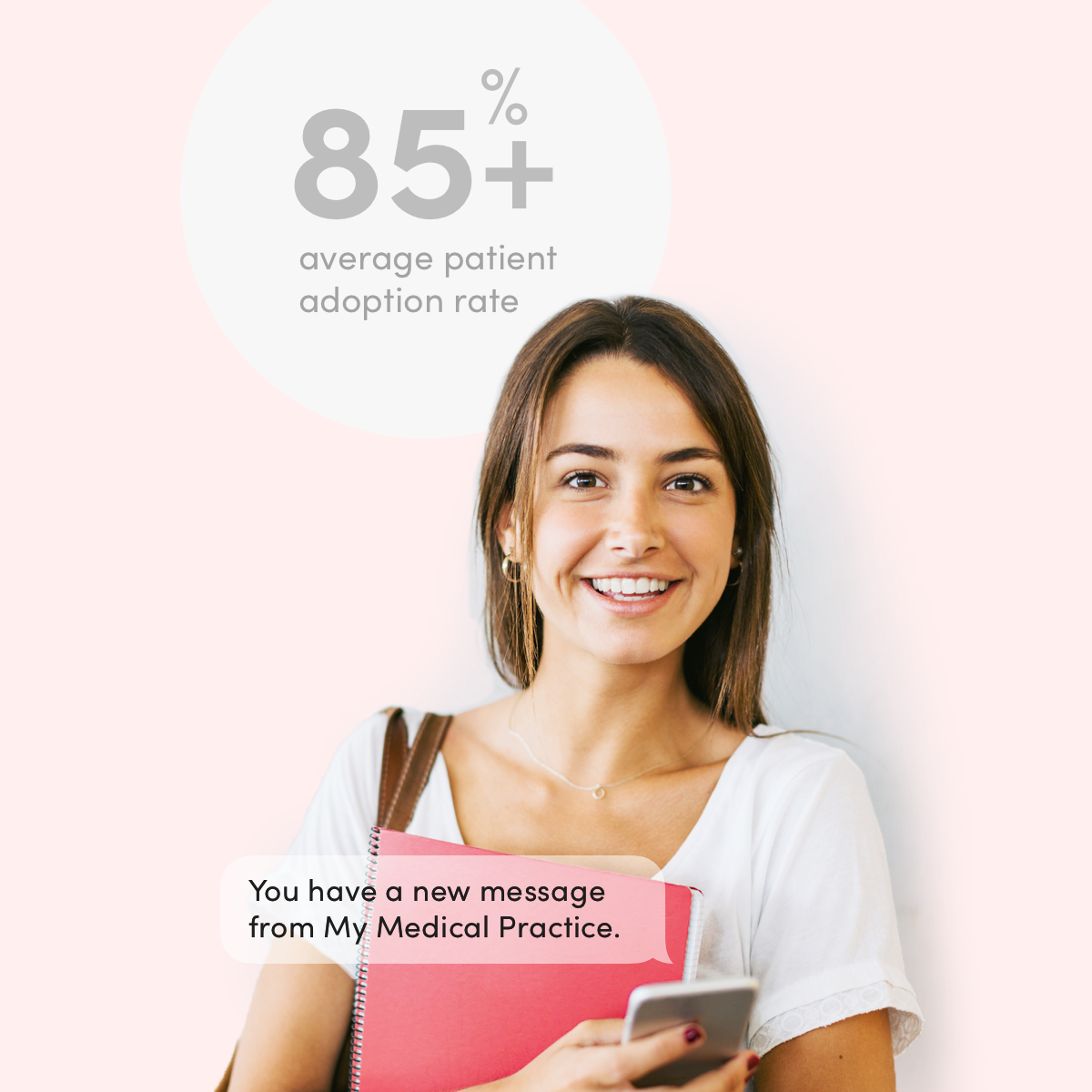 Provide an exceptional patient experience
80% of patients choose providers based on convenience factors alone. Klara makes it simple for patients to contact your practice at the moment they need to. No more waiting on hold, navigating through phone trees, or looking for patient portal login credentials. A simple text, and they're on their way!
Plus, you'll reduce patient wait times by collecting patient information and e-signatures via mobile-friendly online forms.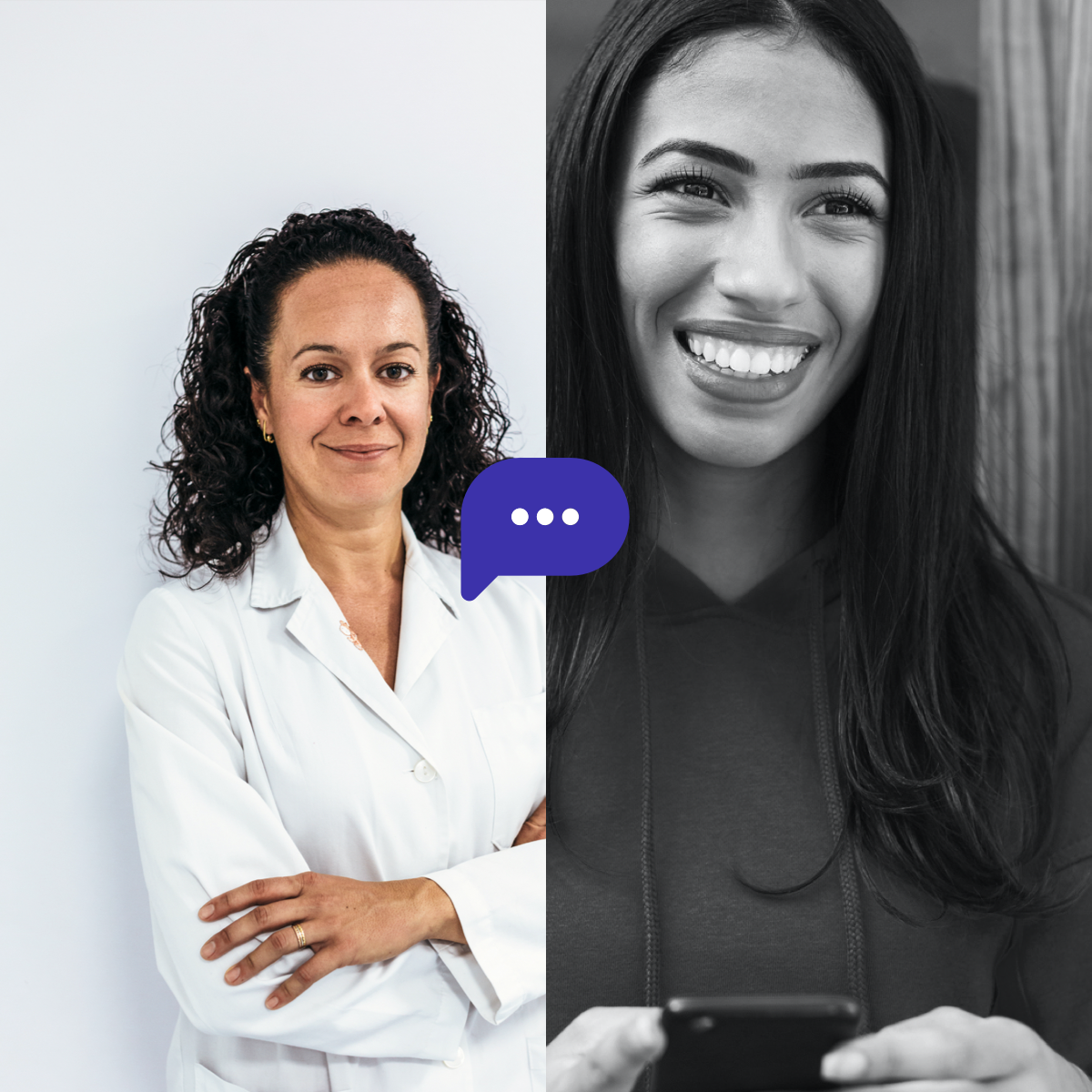 Never lose another scheduling opportunity
60% of patients hang up the phone after waiting on hold for more than 60 seconds. Klara makes it easy for patients to reach out the way they want to.
Klara integrates with your website, phone lines, and voicemail so patients know how to reach your practice by text no matter where they go to find you. Automatically remind patients about their appointments with relevant messages and sequences customizable by appointment type, provider, and location.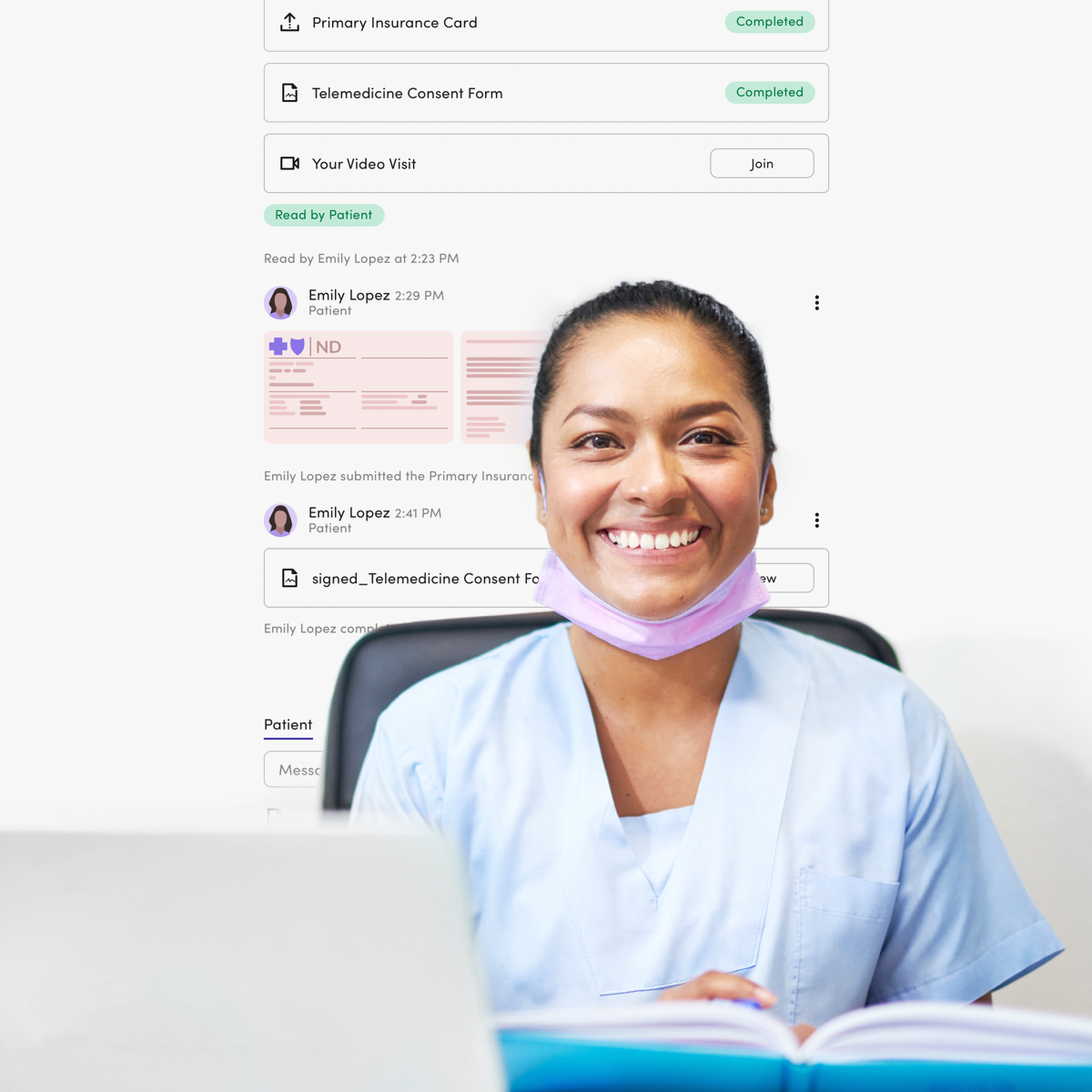 Maximize practice efficiency
In a typical practice, staff members spend three hours per day making unnecessary calls, listening to voicemails, and documenting what was discussed over the phone.
Klara allows your team to send test results, coordinate appointment logistics, respond to medication questions, and more asynchronously when it makes sense during their workday. Even better? Automate routine outreach before and after appointments.
Plus, voicemails are transcribed within the patient conversation, so you can scan them, identify urgent issues, and get back to patients faster.