Over 72% of people search online for medical providers. What does your digital front door look like?

Today the patient journey begins online where consumers search for healthcare, read provider reviews, and schedule appointments.  Over 72% of people search online for medical providers and many of those providers have either no online presence or one filled with errors. Practice marketing is quickly becoming a complex yet important part of growing your practice.
PatientPop, the only Practice Growth Platform You'll Ever Need
PatientPop eliminates the worry of managing multiple vendors and piecing together various software solutions that waste your time and detract from your focus on patient care. PatientPop is continuously innovating, so you always have the latest marketing and office tools available to help you stay competitive. Updates can be immediately incorporated by your practice, and you don't need to lift a finger to see the benefits.
Grow your practice with these services
Website Development

Here's what you need to manage your digital front door.
Enhanced Web Presence-SEO

Reputation Management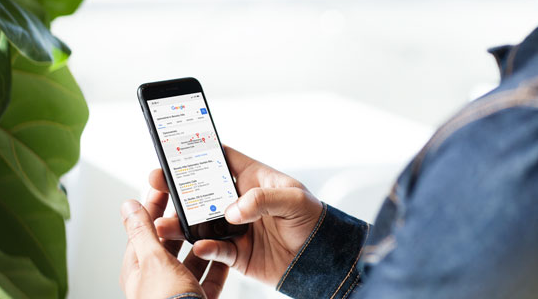 Website & SEO
Convert more of your website visitors into patients with a high-performance website that looks great on mobile and desktop devices and features essential information about your practice. PatientPop builds a prominent web presence that improves search engine results for healthcare practices allowing them to reach more patients across web and social media channels.
Boost your patient acquisition and overall practice growth with search engine optimization.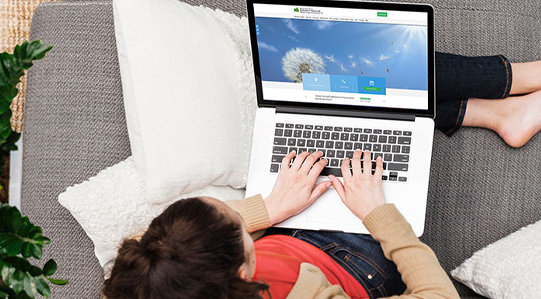 Enhanced Web Presence
Improve online visibility with a proven approach to provider marketing. PatientPop establishes a strong presence for all your web profiles, ensuring visibility, accuracy, and consistency.
Online scheduling is integrated into your web profiles so patients can book an appointment 24/7.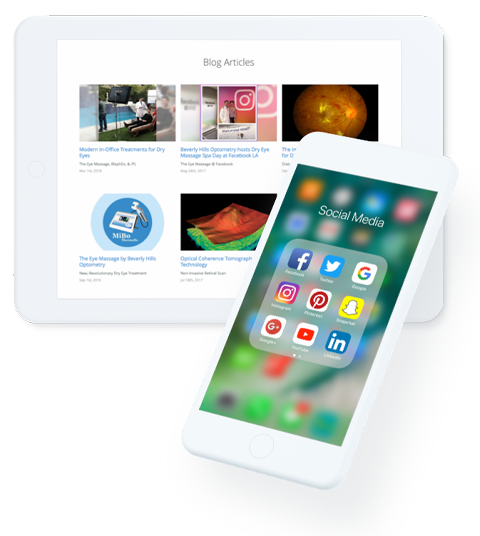 Patient Growth & Reputation Management
Social Media
PatientPop will help grow your social media audiences by polishing your profiles, and delivering a steady stream of original posts, along with sponsored content to the most impactful social media channels.
Blogs
PatientPop content team creates custom blog posts for your website that engage visitors, improve your search results, and position you as an industry thought leader in your market.
Search and social media advertising
Appear at the top of search results with a targeted advertising and social media ad strategy, designed to attract local patients to your specific services.
Reputation Management