77% of healthcare practices NEVER have all their jobs filled; and more than half of those job openings cannot be easily found by job-seekers.
Talentcare builds outstanding teams for healthcare employers nationwide – from clinical to non-clinical healthcare roles, and front line staff to executives. Here's what it takes to Attract Top Talent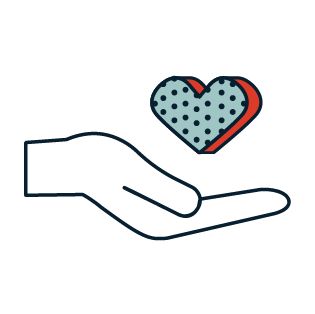 Employer Brand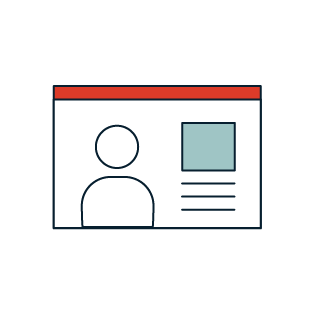 Career Site & Tech Ecosystem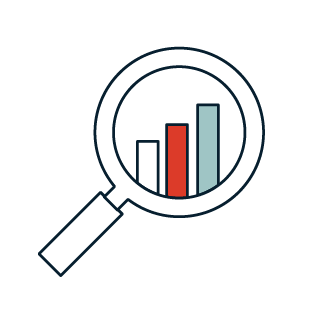 Data & Insights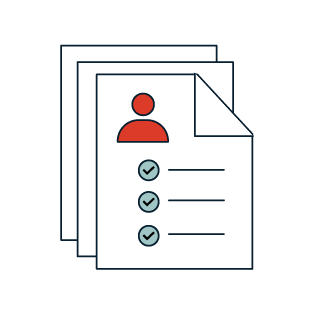 Frontline Recruiting
Adjust to the rapidly evolving healthcare landscape.
THE TIME IS RIGHT FOR TELEHEALTH
Patients are more interested in using telehealth services than ever before. No longer
a nice-to-have, this will be a core care delivery method going forward.
GET YOUR MESSAGE OUT
Communicating your delivery model and attracting (and retaining!) the right mix of talent on the team requires candidate marketing & branding expertise.
MEET CHANGING DEMANDS DYNAMICALLY
Managing the volatile demand for health care can be overwhelming, especially if telehealth is in the mix. Meet all your recruiting needs effectively, when you need them.
If the answer to each question isn't "yes" — we need to talk.
Do you have a career site that lists all jobs open at any time?
Can an applicant easily understand why it's better to work for you versus your competitors?
Can a candidate easily apply for a job using a smartphone?
Do you respond to all staff reviews on Indeed and Glassdoor?
Do you have data for the best sources of candidates?
Can you screen candidates using sophisticated methods?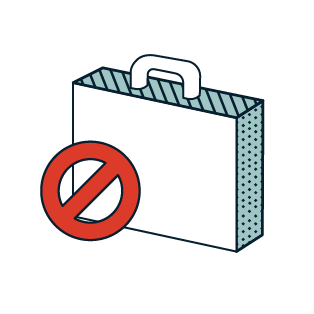 WE WORRY ABOUT YOUR REPUTATION
Our proprietary gap analysis helps identify opportunities in your Employer Brand Strategy to outshine your competition for talent.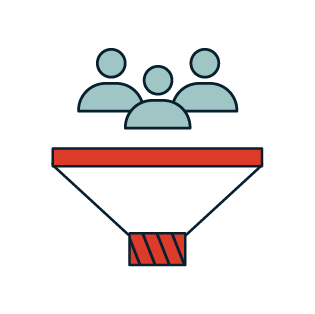 OUR TOOLS DO MORE SO YOU DON'T HAVE TO
Our system captures the entire recruiting experience starting with the career site, through applicant tracking, and right into your HRIS.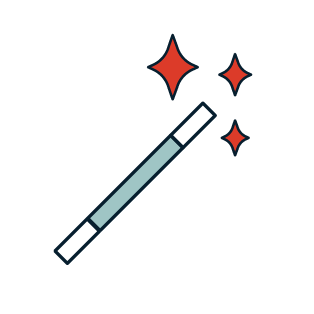 AN APPLICANT TRACKING SYSTEM THAT SAVES YOU TIME. REALLY!
Our Applicant Tracking System does the heavy-lifting so you can focus on the talent: standardized job templates, scorable screening, job ad distribution, offer letters via DocuSign and more. Need something customized? No problem.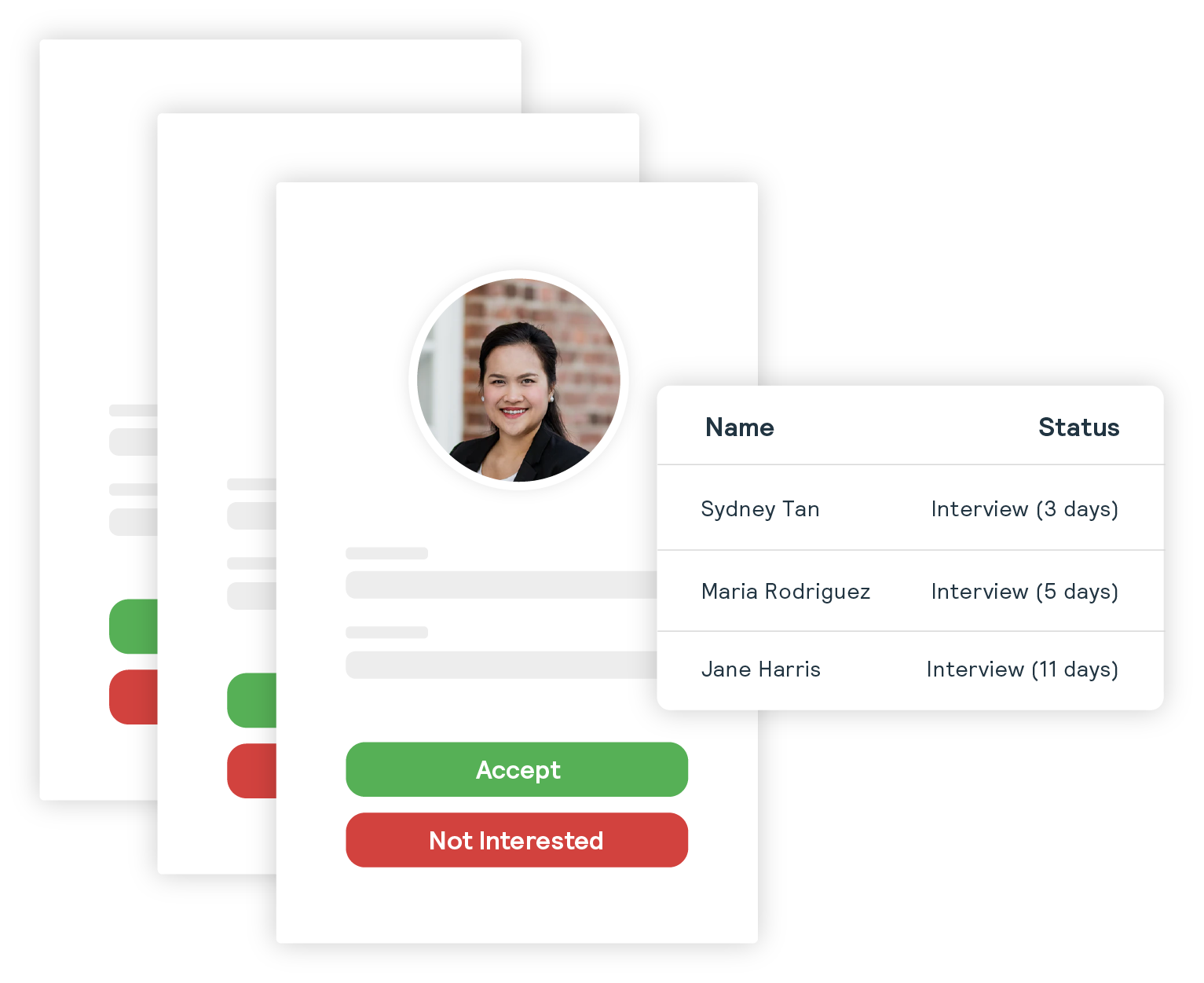 Frontline recruiting support when you need it
Get the recruiting results you always wanted. Talentcare's recruiting systems are designed for scale and consistency. We recruit those frontline, hourly roles across your locations responsible for delivering your brand promise — from the first face customers see walking in the door, to those supporting services behind the scenes. With end-to-end service, Talentcare manages flow and screening – which means no more time wasted interviewing candidates who won't fit well within the job or culture!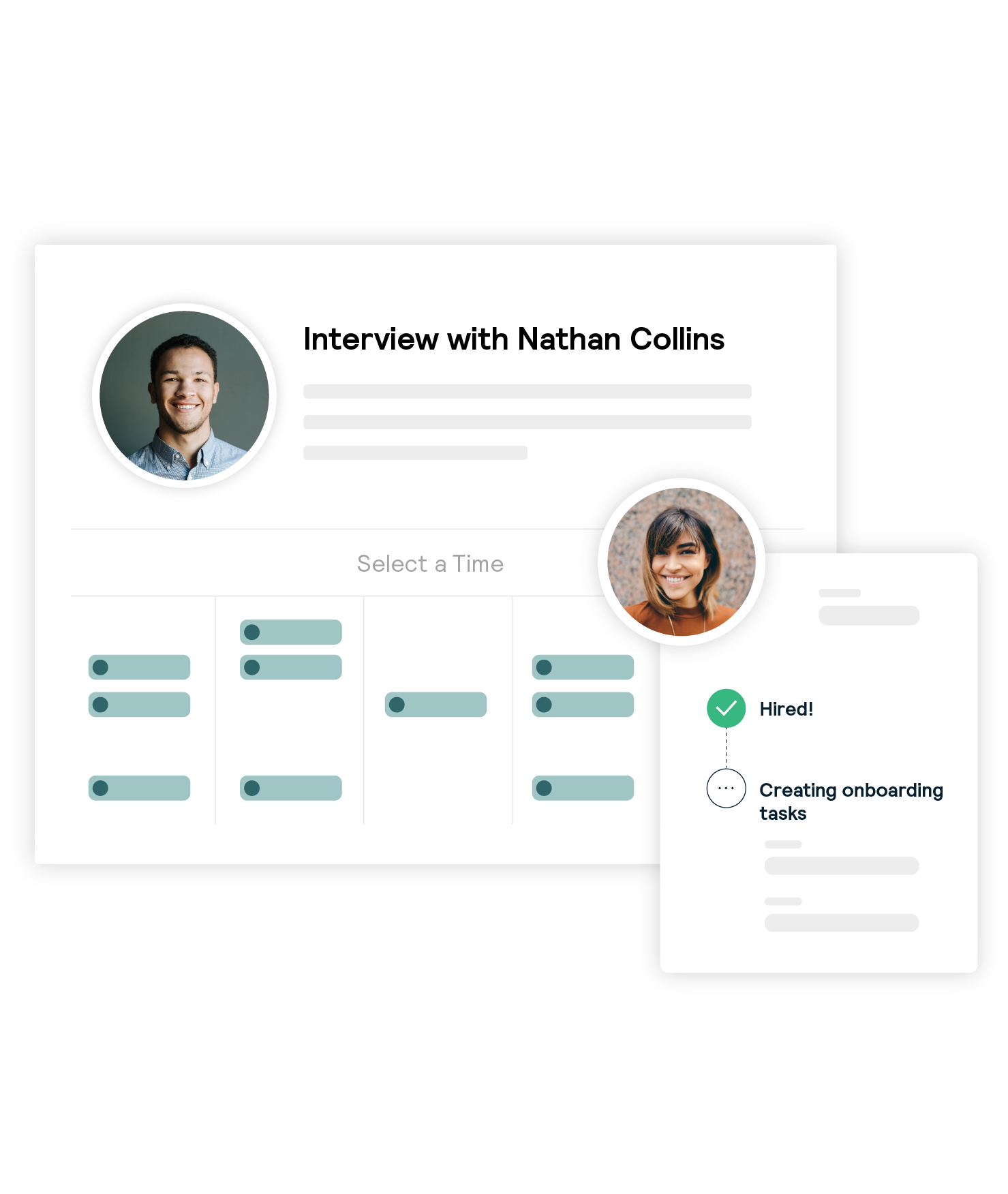 HIRING MANAGER WORKBENCH
For roles Talentcare recruits, your hiring managers have full access to our Applicant Tracking System Service. This includes mobile candidate presentations, easy & clickable next actions, and timely reminders to enhance system use.
AUTOMATED INTERVIEW SCHEDULING
Eliminate the back-and-forth hassle of scheduling interviews — add candidate interview self-scheduling to your hiring manager workflow.
HRIS INTEGRATION
Trigger onboarding activities and eliminate data double-entry by sending candidate offer and hire data to your HRIS or onboarding system automatically.