Take 45 seconds to see how Visual Consult can benefit your Patients
74% of patients would like some visual back-up at the time of giving their consent
Remembering medical information is important for patients' health and adherence to recommended treatment. The percentage of patients able to correctly recall medical information is considerably small. Additionally, patients desire a visual back-up such as a picture at the time of consent.
Visual Consult enhances provider-patient education efforts with interactive medical visuals at the point-of-care. Visual Consult is designed to help provide clear information so that patients understand, are more engaged, and better recall their medical information. With Visual Consult, patients' understanding of their medical information increases, they follow directions and engage in a meaningful informed consent process.

Educate
Give patients the visuals and tools to better understand their medical information

Engage
With clear information and visual back-up patients have a better experience and are more engaged, leading to improved outcomes

Provider Benefits
Give providers easy-to-use technology to facilitate their conversations with patients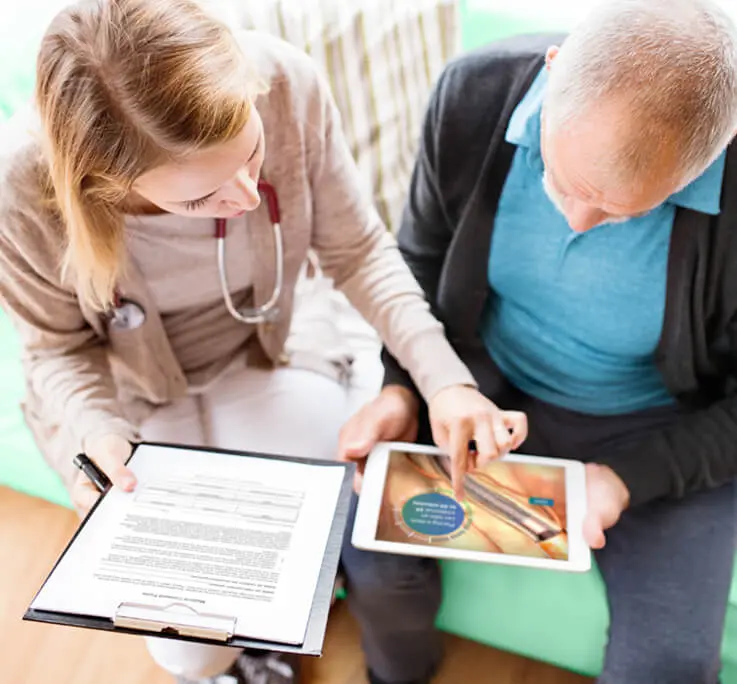 Educate
With Visual Consult 74% of patients increased their understanding of complex health conditions.
Increased understanding is important for patients' well-being, health, and ability to recall medical information. Visual Consult gives providers interactive medical visuals, allowing providers and patients to review anatomy and other visuals together to lead to better understanding. Increased knowledge and understanding encourages patients to become actively engaged in their own health and healthcare choices. The visual information can also be shared with family members and caregivers.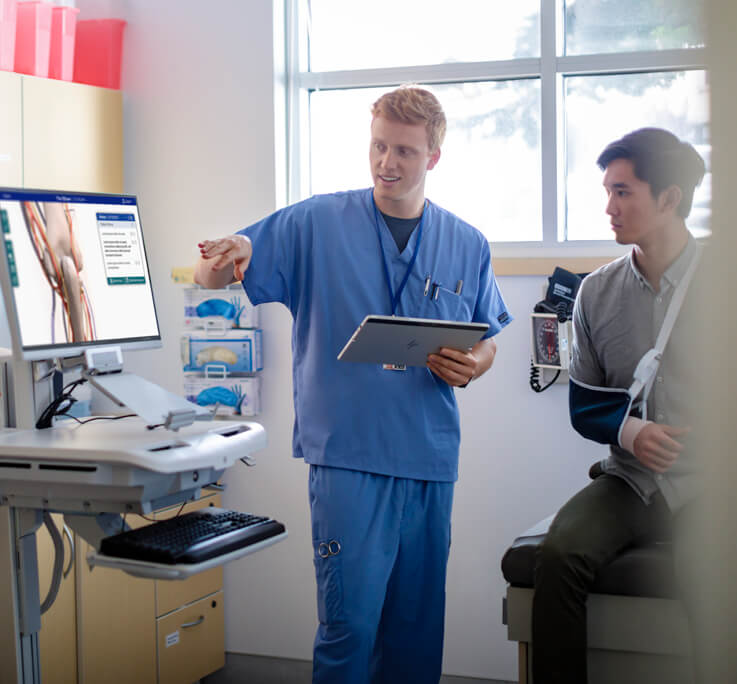 Engage
With Visual Consult 95% of patients are highly likely to follow instructions from their clinician
With increased understanding of their medical information, patients' can recall important information and better adhere to treatment. Engaged patients offer many benefits. Patients who are engaged in their care tend to be healthier. Better-informed patients translate to fewer adverse events and better patient outcomes. By collaborating and engaging with patients, providers can make better decisions regarding a patient's health and improve the provider-patient relationship.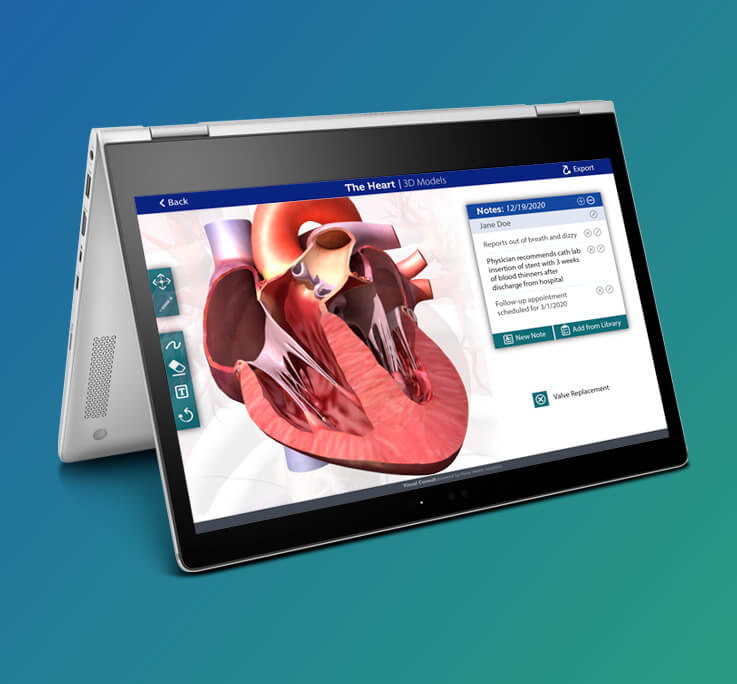 Provider Benefits
With Visual Consult, providers can more efficiently educate patients and provide visual documentation, so patients remember what was said
Visual Consult is easy-to-use, giving providers a way to communicate that engages the patient and increases retention of medical information. Visual Consult can be used by the members of the provider team, so there is consistency of messaging, whether it comes from the physician, nurse, PA or office educator. The content can be made available for the patient whenever and wherever they want to access it. Visual Consult helps providers save time without leaving the patient thinking they haven't had quality time with their provider.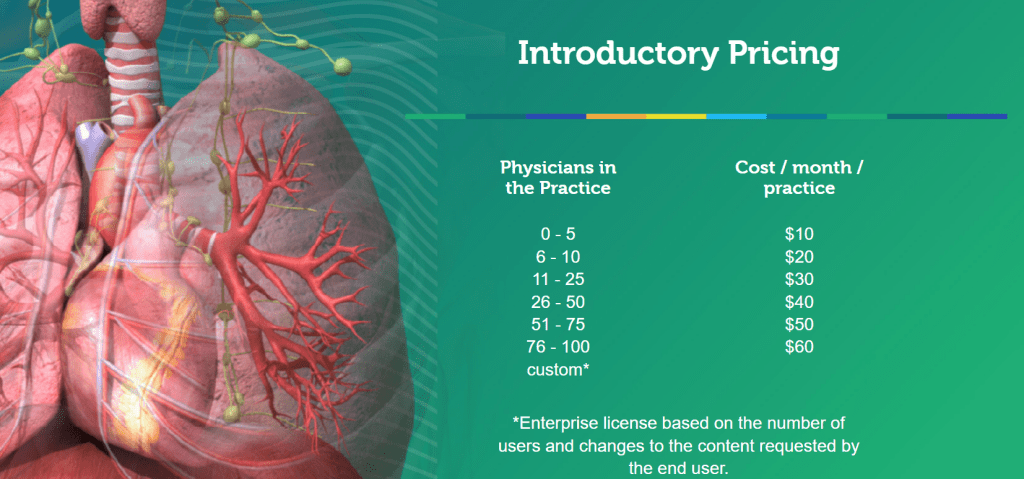 To speak with a VisualConsult specialist please email pbaker@visualhealthsolutions.com or call 303-324-2016
Downloads
*Godwin Y. Do they listen? A review of information retained by patients following consent for reduction mammoplasty. Br J Plast Surg 2000;53: 121-5
* Case Study: Palmetto Health-USC Medical Group. HP Elite Book x360 and 3D Multi-Media Education Improve Healthcare Literacy and Patient Outcomes Nick Patel, M.D., Director of Clinical Infomatics, Palmetto Health-USC Medical Group. February, 2018 https://visualhealthsolutions.com/media/pdf/Palmetto_case_study.pdf