Problem
Healthcare Associated Infections (HAIs) are preventable because most are caused by poor hand hygiene.  In the United States, there are over 1M HAIs reported annually which result in tens of thousands of deaths and cost billions of dollars to the health systems.
Downloads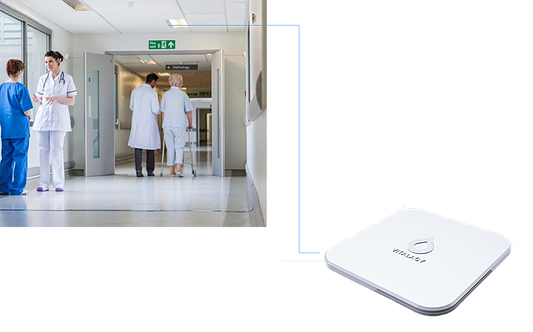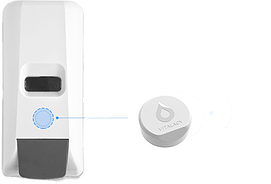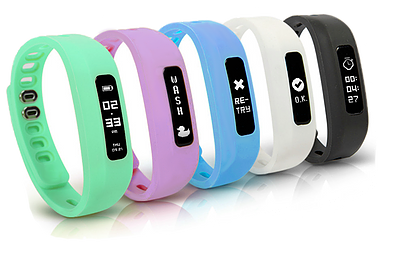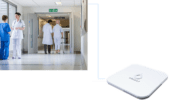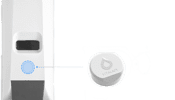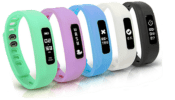 Solution
VITALACY provides real-time 24/7 hand hygiene monitoring, thoughtful user engagement, and timely encouragement of users to adopt safer practices.
VITALACY provides hand hygiene reminders to caregivers who would otherwise miss a hand wash event in addition to real-time hand wash feedback to individuals using the wristband.
VITALACY provides an automated alert when hand dispensers are empty.
VITALACY provides dashboard analytics and  compliance reports for caregivers and management.