PatientPop is the leader in practice growth technology with the only all-in-one platform that empowers providers to improve every digital touchpoint of the patient journey
The digital backbone for your practice success
PatientPop is a market leader in practice growth technology. PatientPop's all-in-one solution is designed to help independent practices thrive in this digital age of healthcare by improving access to care and making it easier to connect with patients.
With PatientPop, practices attract and retain patients with far less office work. The platform delivers a dominant online presence, digital communications that drive engagement, and performance insights—all in one, simplified workflow.
Focus on patient care while PatientPop grows your practice.
Attract More Patients
Grow your presence and stay relevant in the digital world. Stand out with healthcare marketing and outreach that connects you with the right patients for your practice.
Maintain Your Reputation
Manage, monitor, and take control of your online reputation with Tebra's all-in-one platform.
Create an Enhanced Patient Experience
Deliver a modernized and enhanced patient experience at every touch point with Tebra.
Optimize Workflows with Practice Automation
Increase practice efficiency and enhance the patient experience with operational, billing, and patient communication solutions.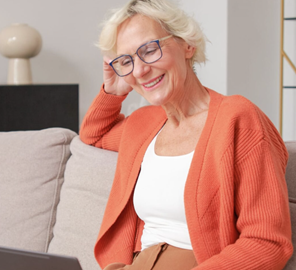 Attract More Patients
In a constantly changing digital landscape, your practice needs a strong presence to connect with patients seeking care. From establishing greater visibility through refined web profiles to mastering search engine optimization on your beautifully designed website across devices, Patientpop provides everything you need to stay ahead of the competition.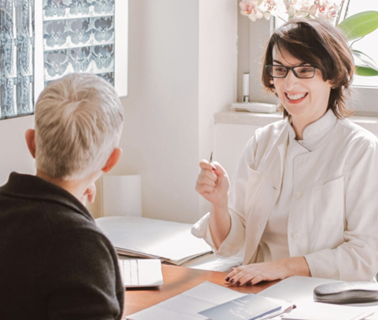 Maintain Your Reputation
Your reputation online impacts how you build trust with your community and secure more patients. Automate requests for patient feedback, respond to reviews, and monitor your analytics—all from a single insights dashboard that puts your reputation within your control. Tebra enables you and your patients to participate in the public conversation around your practice.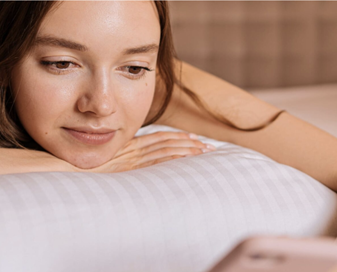 Create an Enhanced Patient Experience
Significantly reduce no-shows, cancellations, and time spent calling patients with automated appointment confirmations and reminders, marketing campaigns, and two-way SMS messaging. Our patient satisfaction questionnaires are sent automatically to your patients at just the right time, empowering them to share their experience with you and others.
Offer your patients a refreshingly modern experience that's easy to use with our online booking available across the web as well as digital registration and intake forms.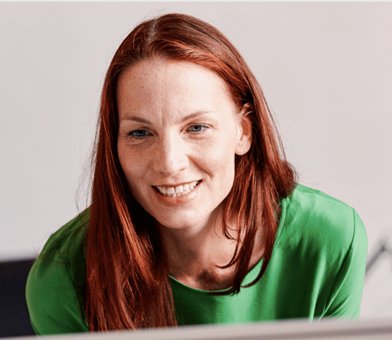 Optimize Workflows with Practice Automation
Tebra provides independent practices with automation solutions that improve the patient experience and make operations more efficient. From pre-appointment intake to post-appointment billing workflows, Tebra is a configurable, connected platform so you can automate your unique workflows and ensure your patients receive modern care every step of the way.