Over 72% of people search online for medical providers. What does your digital front door look like?

Today the patient journey begins online where consumers search for healthcare, read provider reviews, and schedule appointments.  Practice marketing is quickly becoming a complex yet important part of growing your practice. PatientPop eliminates the worry of managing multiple vendors and piecing together various software solutions that waste your time and detract from your focus on patient care. PatientPop is continuously innovating, so you always have the latest marketing and office tools available to help you stay competitive. Updates can be immediately incorporated by your practice, and you don't need to lift a finger to see the benefits.
The all-in-one practice growth solution
PatientPop takes a holistic approach to improving every digital touchpoint along the patient journey with the leading all-in-one practice growth solution.
As experts in the healthcare technology space, PatientPop makes it easy for providers to thrive in the consumerization of healthcare with solutions to promote their practice online, attract patients, and retain them for life.
Spend more time on patient care, without being tied down by the burdens of growing your practice with these services:
Promote Your Practice

Here's what you need to manage your digital front door
Attract New Patients

Leverage localized search, reputation management and top UI/UX design
Retain them for Life

Offering today's latest technologies to create comfort and increase patient satisfaction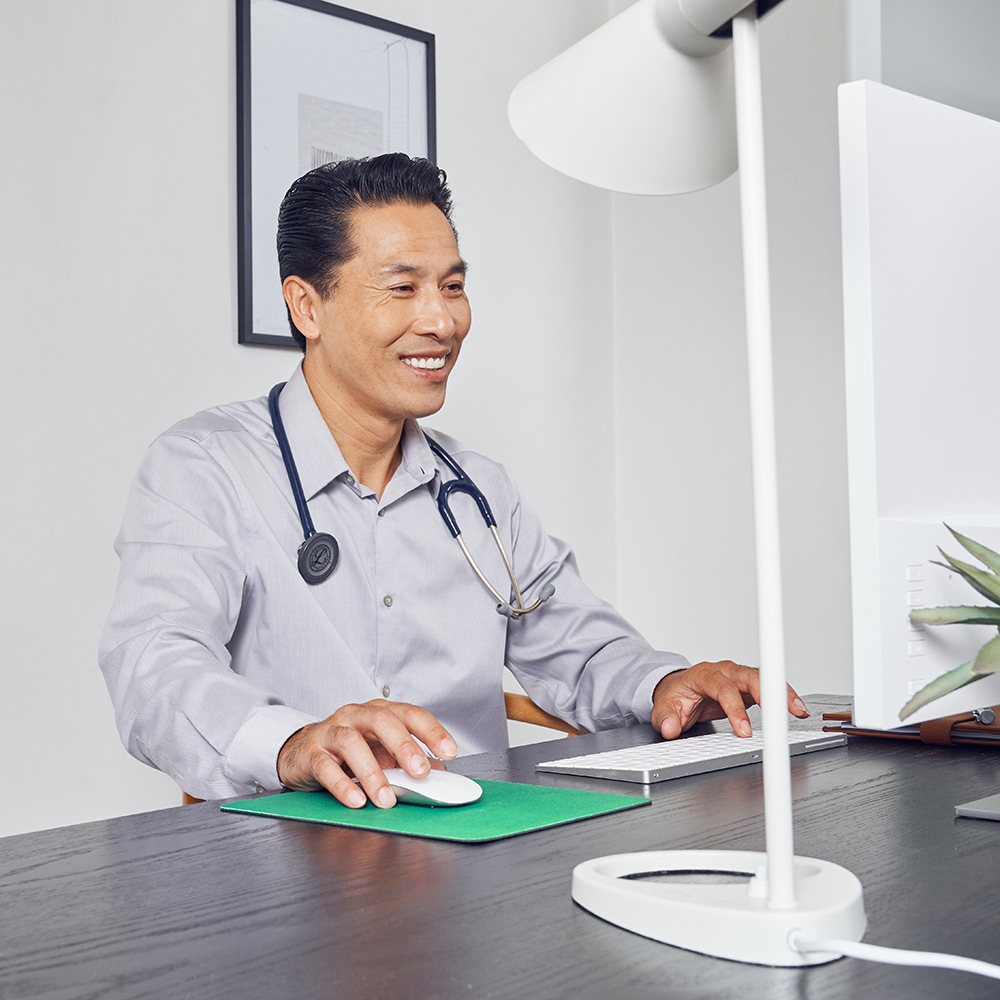 Promote Your Practice
Reach more patients across the web with a custom healthcare website and SEO services developed by industry experts. PatientPop will optimize your practice and provider profiles across the web, including Google, Yelp, other search engines, and all important healthcare and local directories.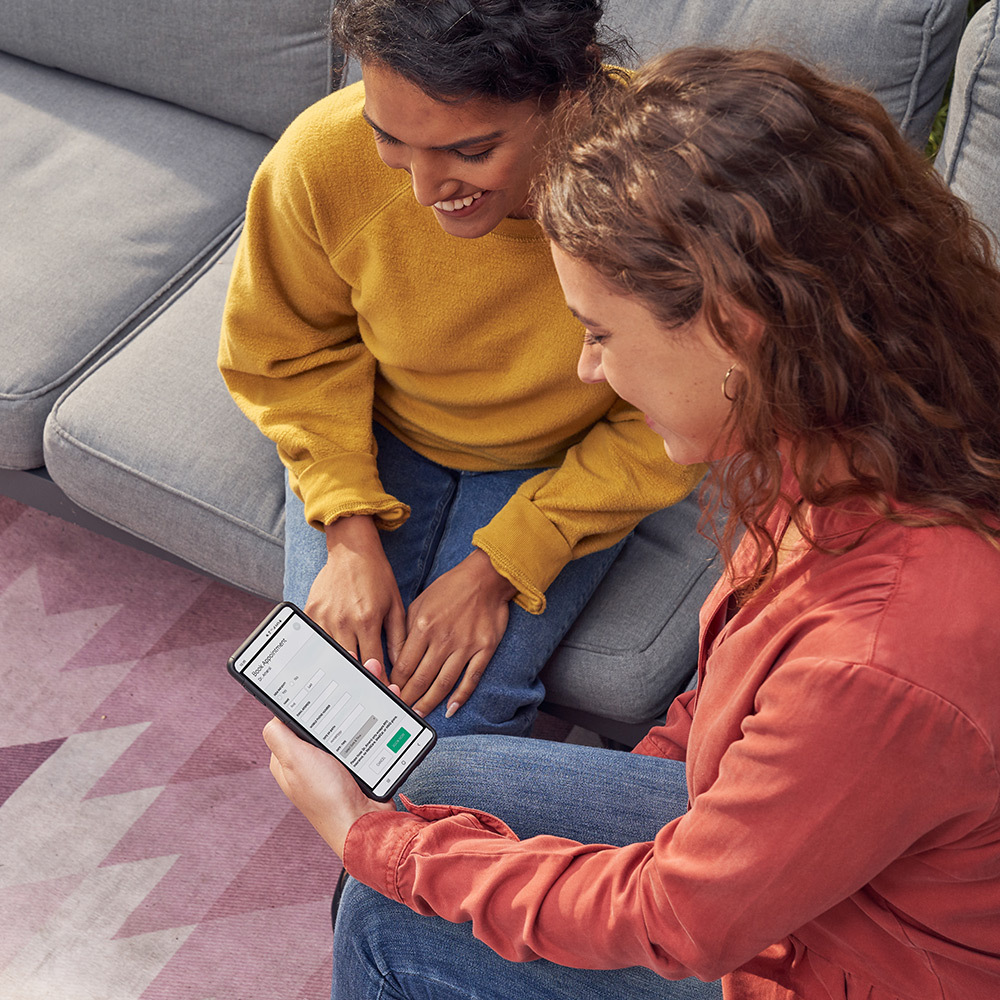 Attract New Patients
Make an exceptional first impression by getting more patient feedback and improving your online reputation with our Reputation First strategy. Offer your patients a refreshingly modern experience that's easy to use with our online booking available across the web as well as digital registration and intake forms.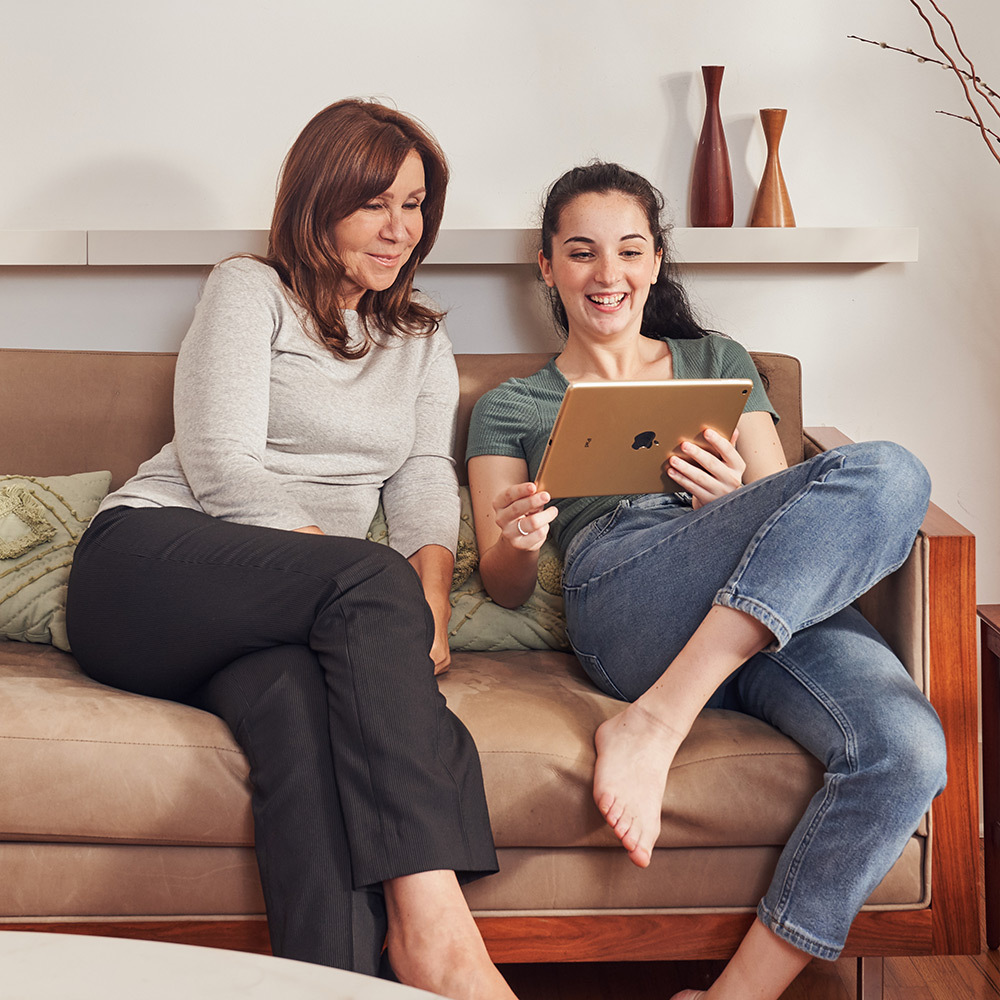 Retain them for Life
Significantly reduce no-shows, cancellations, and time spent calling patients with automated appointment confirmations and reminders, marketing campaigns, and two-way SMS messaging. Our patient satisfaction questionnaires are sent automatically to your patients at just the right time, empowering them to share their experience with you and others.