From first impression to lasting relationships
In our increasingly digital world, your online reputation is everything. Three out of four patients search online for a healthcare provider, and 74% of patients say online reviews are important when choosing one. When you're busy running a practice, staying on top of your online presence can be a challenge. In fact, almost one-third of healthcare providers say they don't address it at all. That's where PatientPop comes in. PatientPop delivers an all-in-one technology platform that eases and enhances every step of the patient journey—from online search to reputation management. PatientPop helps you appear within the top Google results and create a web presence that gets you in front of the right patients at the right time.
Patients discover your practice via:
– Higher Google rankings
– Optimized online profiles
– Intuitive mobile-responsive website
– Highly visible ratings and reviews
Focus on patient care while PatientPop grows your practice.
Promote Your Practice

Here's what you need to manage your digital front door
Attract New Patients

Leverage localized search, reputation management and top UI/UX design
Retain them for Life

Offering today's latest technologies to create comfort and increase patient satisfaction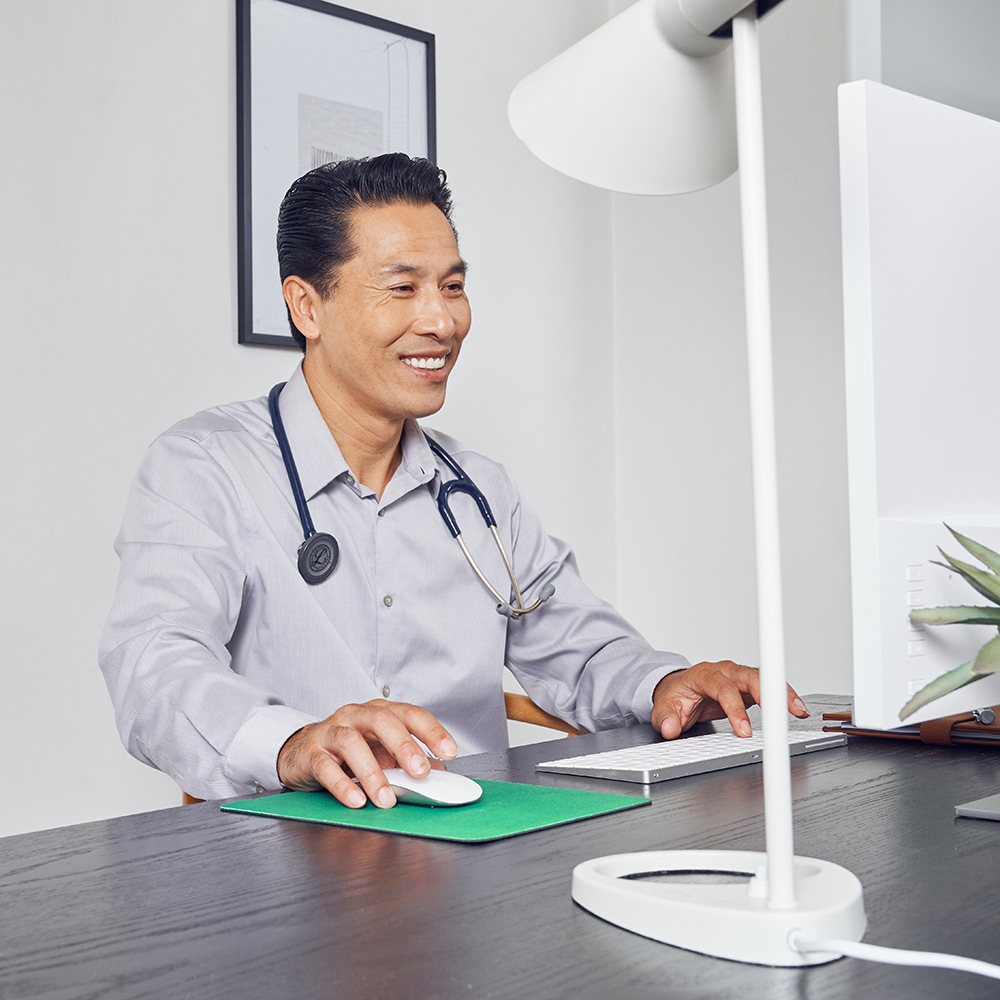 Promote Your Practice
Reach more patients across the web with a custom healthcare website and SEO services developed by industry experts. PatientPop will optimize your practice and provider profiles across the web, including Google, Yelp, other search engines, and all important healthcare and local directories.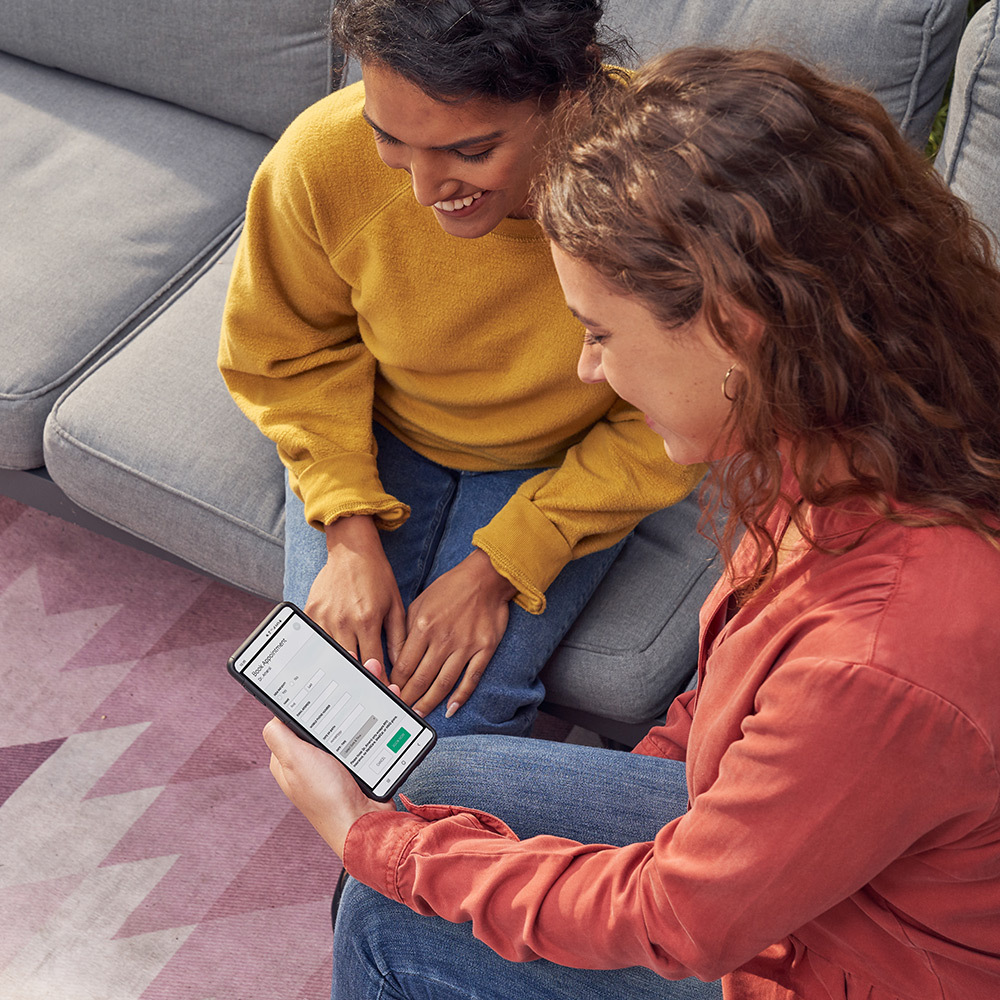 Attract New Patients
Make an exceptional first impression by getting more patient feedback and improving your online reputation with our Reputation First strategy. Offer your patients a refreshingly modern experience that's easy to use with our online booking available across the web as well as digital registration and intake forms.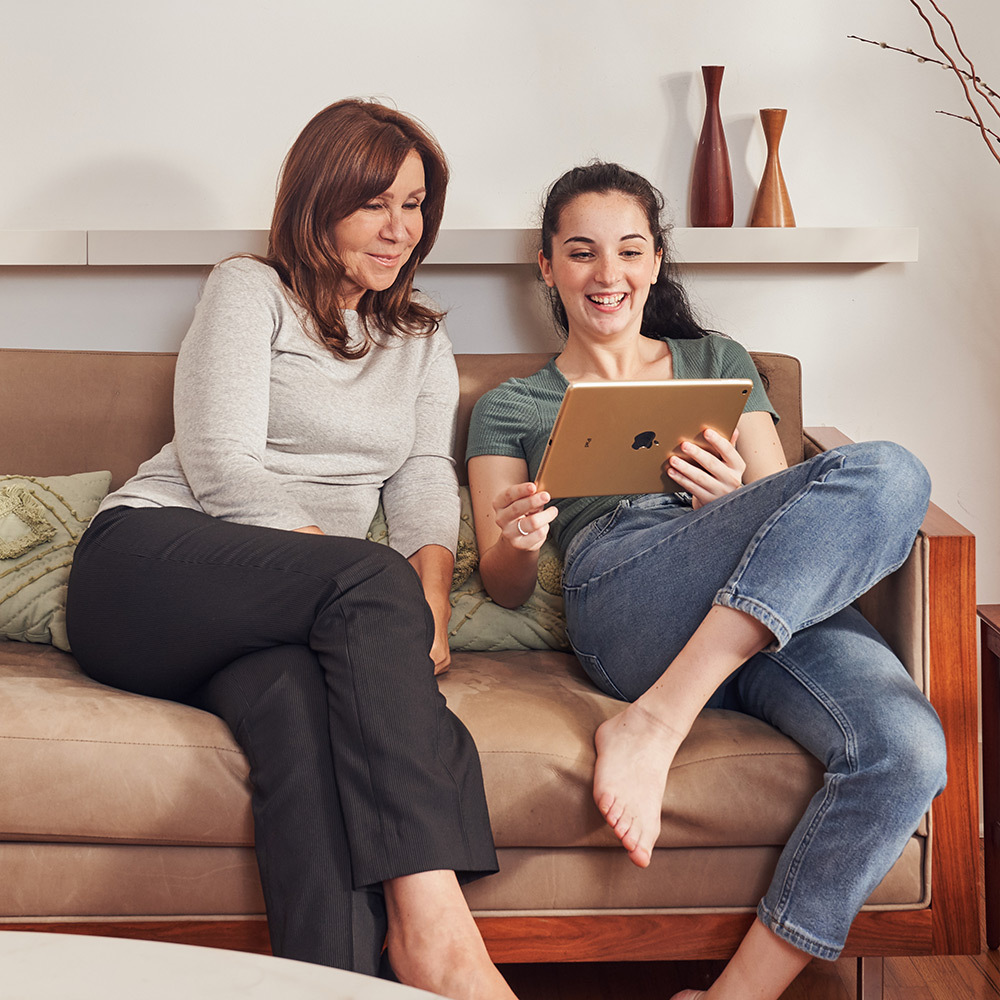 Retain them for Life
Significantly reduce no-shows, cancellations, and time spent calling patients with automated appointment confirmations and reminders, marketing campaigns, and two-way SMS messaging. Our patient satisfaction questionnaires are sent automatically to your patients at just the right time, empowering them to share their experience with you and others.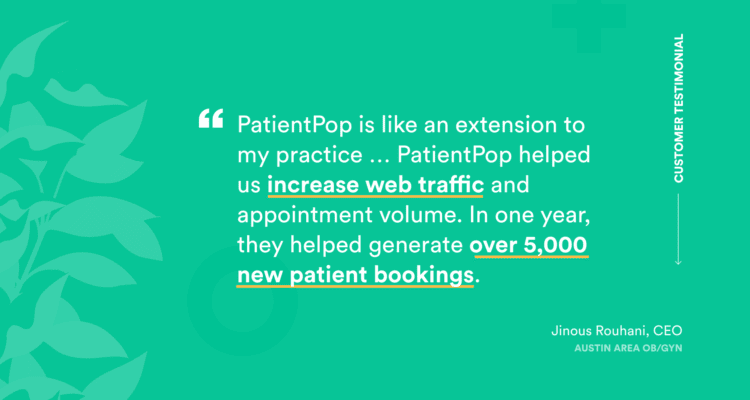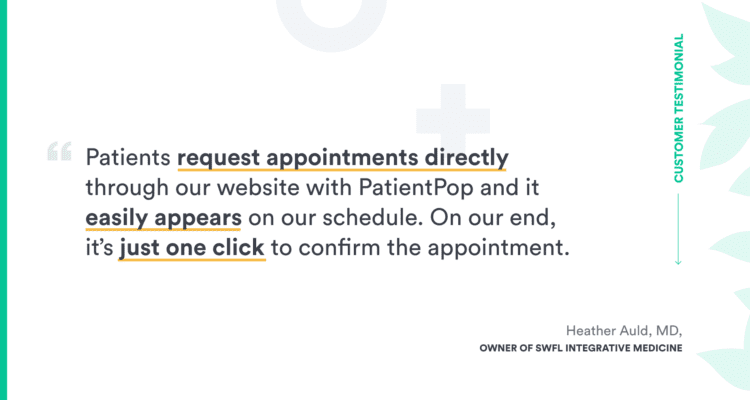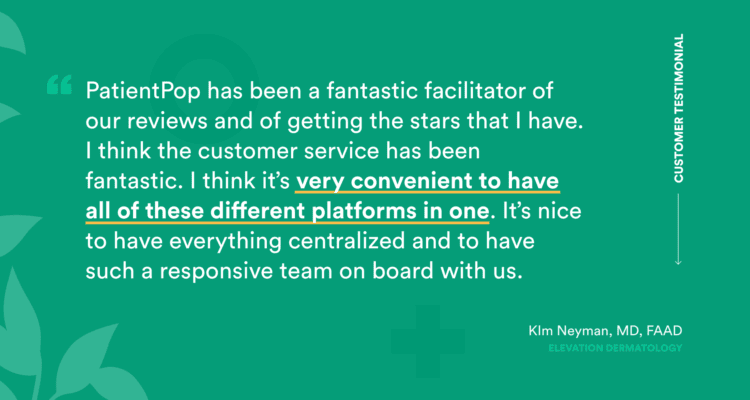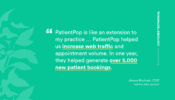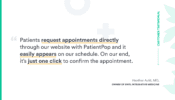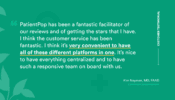 Downloads