Want to run a more profitable practice while better serving patients? Henry Schein Financial Services can provide your practice with the right financial tools you need for growth, efficiency, and success
Your Practice's Partner for Financial Success
At Henry Schein Financial Services, we understand the challenges medical professionals face when making business decisions and obtaining financial resources for their practice.
We will partner with your practice to provide a customized strategy to help your practice grow, operate more efficiently, acquire financial resources, and help you achieve practice and business goals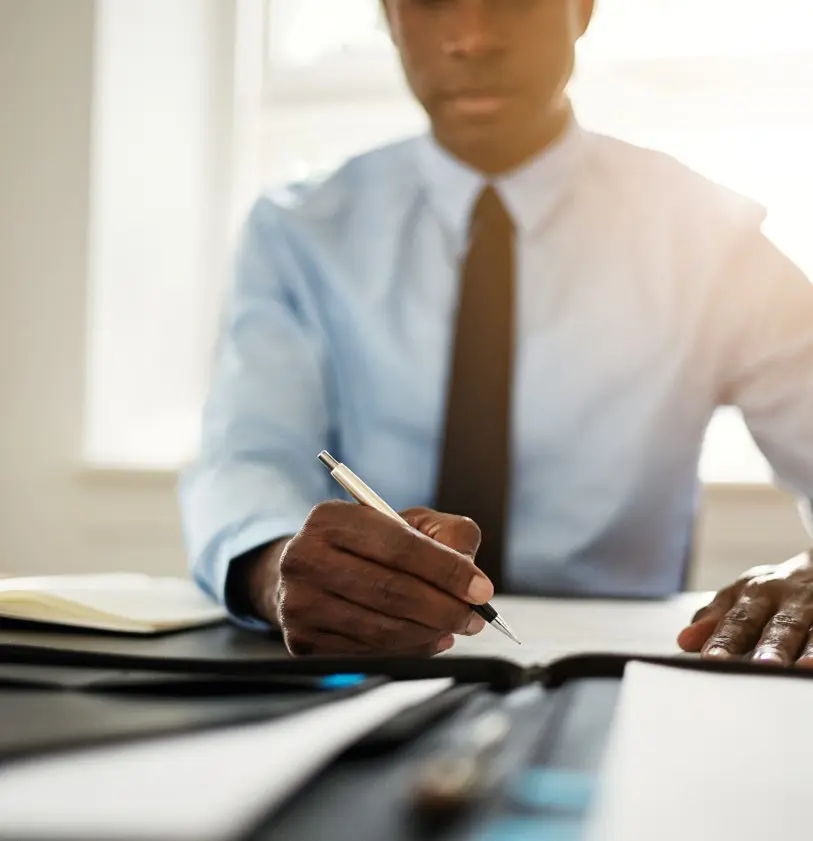 Solutions that will better position your business
We offer a range of solutions that will better position your business to discover valuable ways to accelerate growth and save money. Our portfolio of specialized services can be tailored to your unique practice needs.
Our experts will work with you to provide strategies that will help you achieve your business goals and create avenues for continued financial success.
Rates and programs are subject to change without notice. All transactions are subject to the satisfaction of underwriting guidelines, credit approval by third-party lenders, and documentation requirements, and not all applicants will qualify. Certain other restrictions and additional terms and conditions may apply.
Neither Henry Schein, Inc. nor Henry Schein Financial Services provides financial advice. Please consult your financial advisor. Neither Henry Schein, Inc. nor Henry Schein Financial Services is a bank and neither represents itself as such nor conducts banking activities. Henry Schein Financial Services may receive a marketing fee from the vendor for products/services purchased.
Downloads