Although EHR adoption is high, roughly 20% of all healthcare practices are not using a certified software platform which is required for most quality payment programs.
A 2015 Edition CEHRT EMR enables your practice to participate in quality payment programs and enables you to cut down on manual data extraction for interoperability purposes. This can take up to 52 hours a year, more than a full week's worth of work, when your EHR software could pull the data for you. Your MicroMD EHR system can perform these tasks, help you get paid, and much more.

Practice Management
Leverage advanced billing technology and revenue management tools with a range of integrated solutions, while maintaining control of their practice's billing, optimize reimbursements and retain more of their hard earned income.

Electronic Medical Records
Offers providers and specialists the flexibility they crave from an EMR offering highly configurable patient encounters and flexible workflow options that allow provider to document on their own terms while meeting quality payment program requirements.

e-Prescribing, EPCS and PDMP
e-Prescribe medications and prescriptions for all patient needs, including all Category II through V controlled substances, to improve prescription accuracy and safety.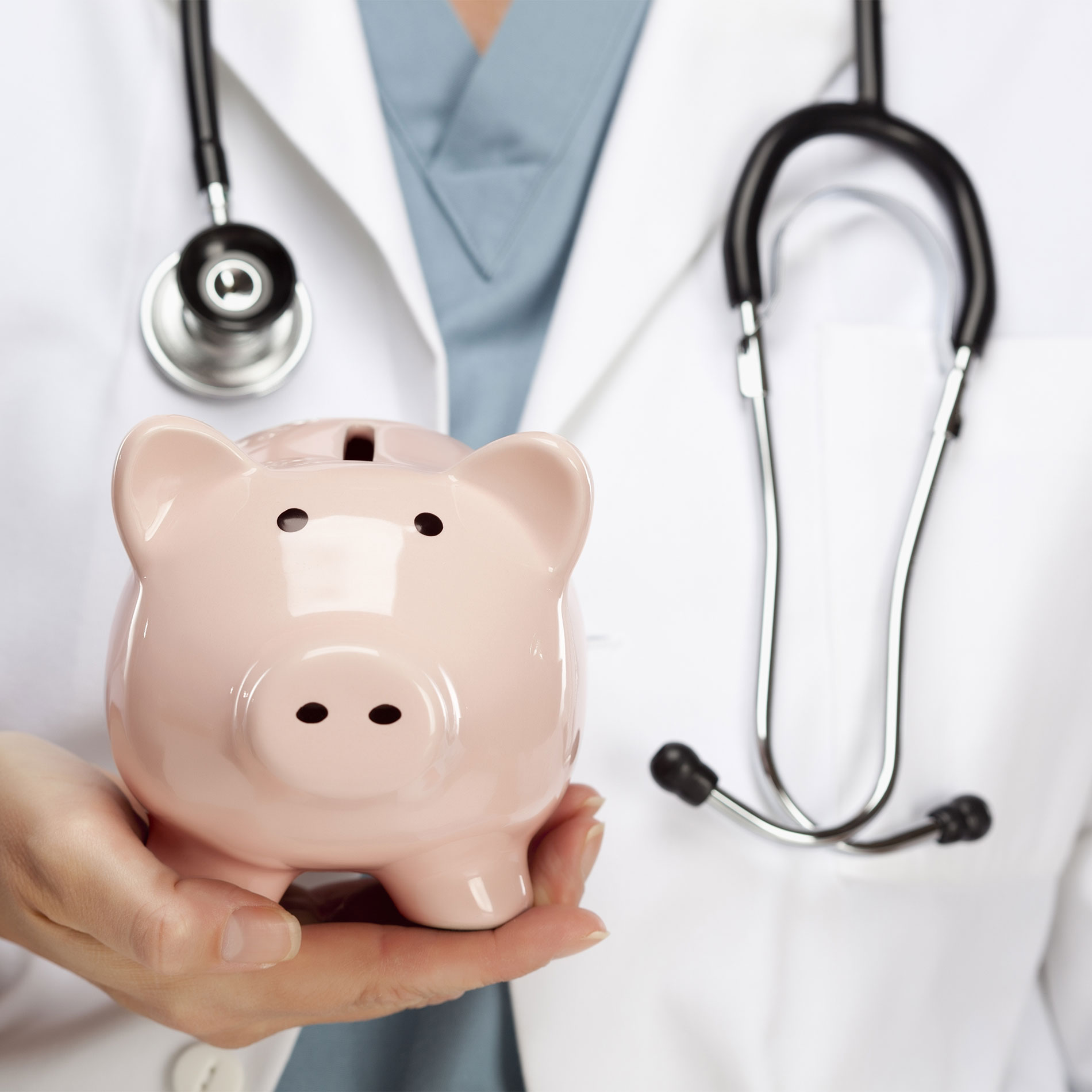 Maximize Financial outcomes
MicroMD's Practice Management solution, delivers streamlined billing operations with patient financial overviews and transaction details at your fingertips. Robust reporting is interactive and intelligent with drill down details and the ability to easily manage AR and document billing notes.
Reduce rejections and improve cash flow by scrubbing claims before they are submitted. Maximize incentive program payments with tools for tracking HEDIS, HCC, and Quality Payment Program requirements.
Leverage integration with best in class clearinghouse partners and expand your in-house billing capabilities with tools to manage denials, estimate patient costs pre-service, and utilize work lists, dashboards, and ad hoc reporting tools to monitor key performance indicators.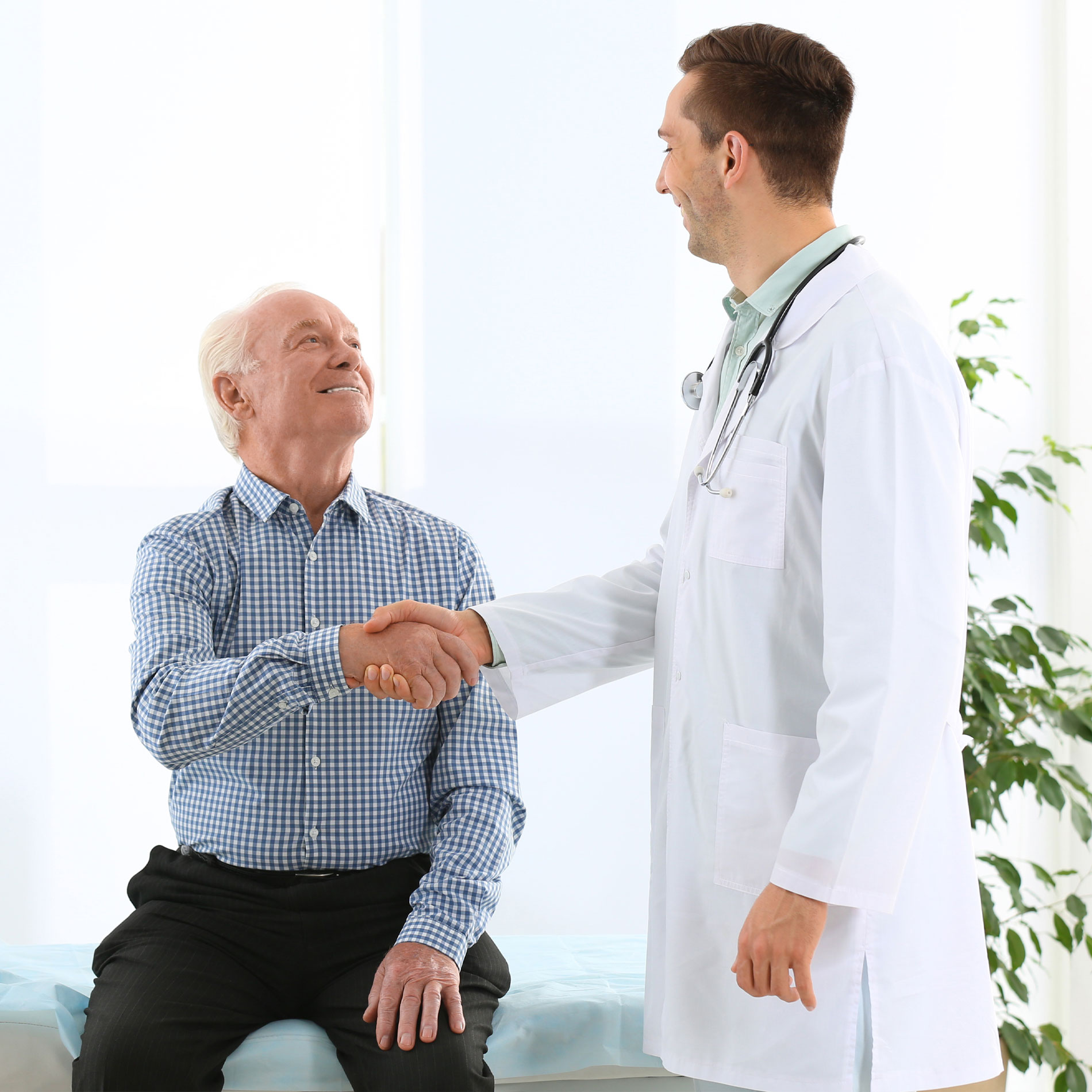 Improve Clinical Outcomes
Focus on patient care and improving outcomes rather than searching data with highly configurable encounter workflows, easy to edit or create templates, and custom configured medical dashboard views.
Recapture valuable patient face time and spend less time clicking by leveraging MicroMD EMR with Dragon voice controlled templates to quickly dictate detailed, narrative notes. MicroMD cliniguides help complete theencounter making it easy to select assessments,
medications, enter orders and capture quality data.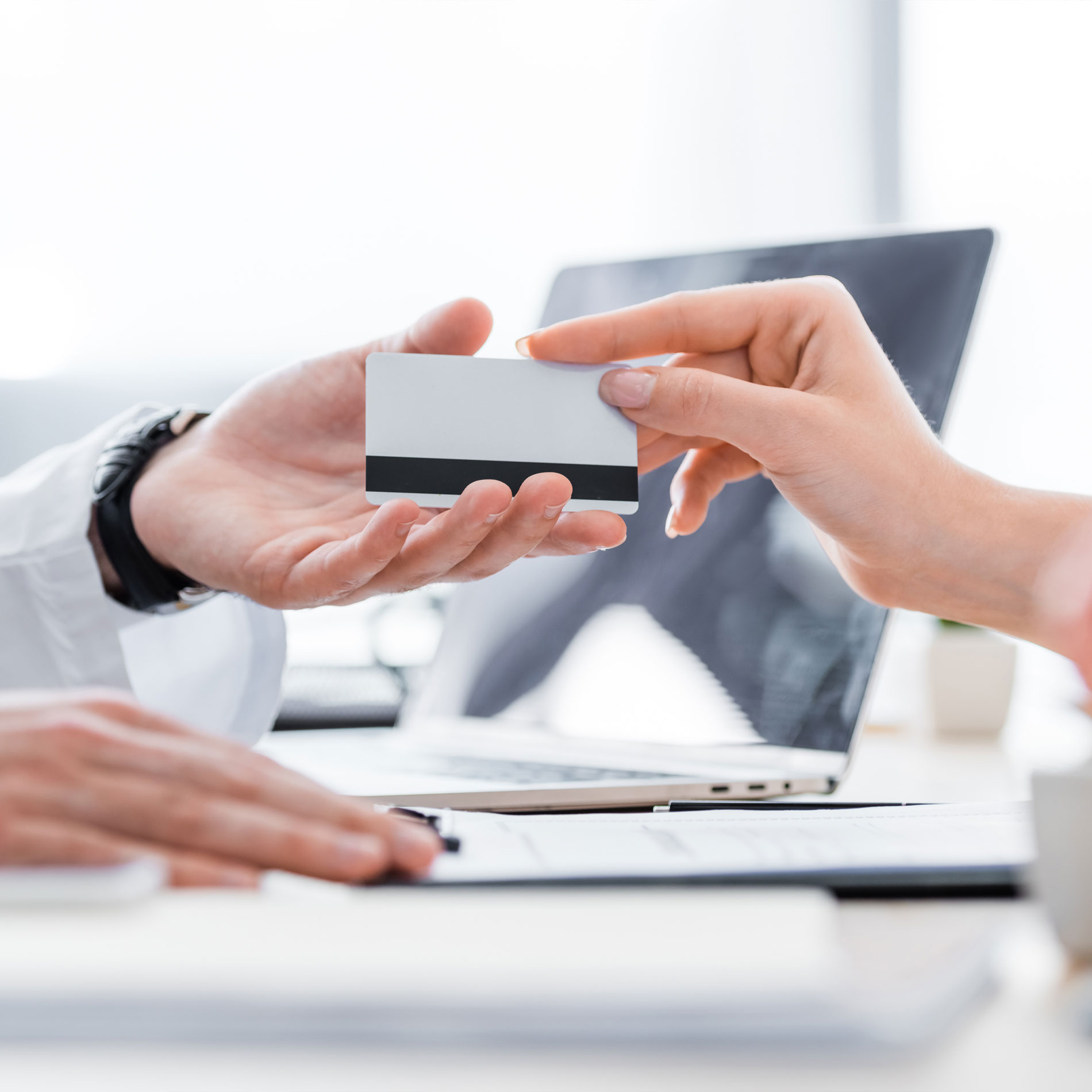 Personalized Service & Affordable Payment Options
Receive Ohio based support from our qualified team of PM and EMR experts when your practice needs it most! Our training team is also available to give you personalized service, training, and advice on how to best utilizeyour MicroMD solutions.

Finance your transition with no money down and a variety of monthly payment terms making it affordable or choose a cost-effective monthly subscription. Henry Schein supply customers earn a discount on MicroMD purchases or subscription implementation costs based on their spend level
with Henry Schein.