77% of healthcare practices NEVER have all their jobs filled...and more than half of those job openings cannot be easily found by job seekers.
Talentcare recruiting technology and services help healthcare companies and providers build the foundation to improve recruiting and hiring for the long term. By elevating employment brands, enhancing talent systems and enlightening with data, Talentcare will help you hire right for higher growth with affordable solutions for small companies. Need help? Take the quiz below!
If the answer to each question isn't "yes" — we need to talk.
Do you have a career site that lists all jobs open at any time?
Can an applicant easily understand why it's better to work for you versus your competitors?
Can a candidate easily apply for a job using a smartphone?
Do you respond to all staff reviews on Indeed and Glassdoor?
Do you have data for the best sources of candidates?
Can you screen candidates using sophisticated methods?
Here's what you need to attract top talent

Employment Branding
Attract top talent by accurately reflecting your organization's authentic brand
Applicant Tracking and Technology Ecosystem
Save time and energy by allowing Talentcare to set up a user-friendly application site that will seamlessly integrate into your practice's existing hiring process

Data & Insights
Know your hiring process inside and out with our data packages, or engage our data analyst team for a closer look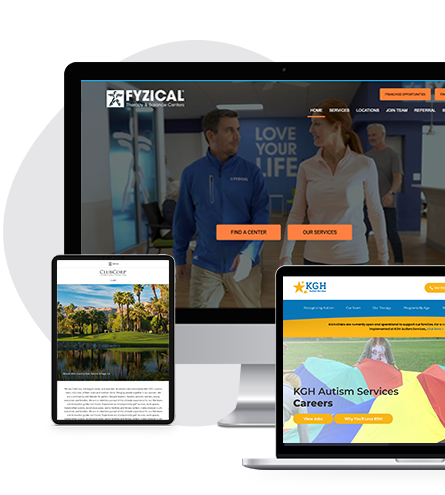 Employment Branding
When staffing your practice, you want employees who are not only talented, but who also fit with your culture. This is where Employment Branding comes in. Talentcare can help you clearly communicate what your practice is all about so that you can be sure to find candidates who agree with your mission and culture.
Applicant Tracking and Technology Ecosystem
Finding your practice's ideal staff can be complex and time-consuming. Practices are busy enough as it is, so it can be difficult to dedicate the time this important process deserves. With Talentcare, we can take some of that burden from you, saving you time and energy by creating a user-friendly application site that will allow your recruitment process to run smoothly so that you get the amazing staff you deserve without the headache.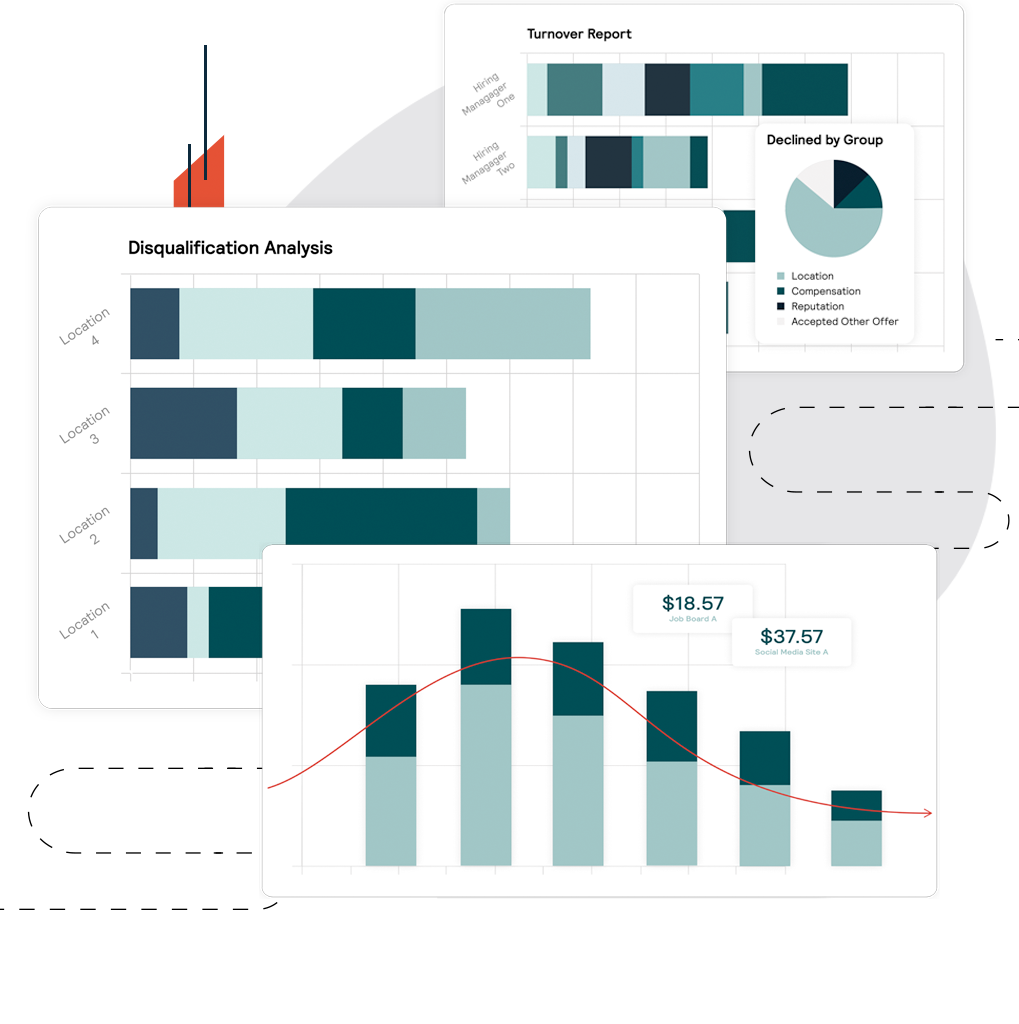 Data & Insights
Having a talented, dedicated staff is arguably one of the most valuable assets a medical practice can possess. With this in mind, understanding your hiring process is incredibly important. By examining the data collected through your application site, you can understand what's working in your hiring process and what you can do better, allowing you to always be sure you're attracting top talent efficiently.