100% of medical practices who participate in commercial and government payor contracts require credentialing to get compensated for seeing patients
Credentialing and contracting errors can cost practices thousands of dollars in reimbursement delays and prevent in-network referrals. Catalyst Consulting's experienced team of experts streamlines the enrollment process for new and established providers. We ensure your practice information is always up-to-date with an ongoing maintenance program, which alleviates administrative pressure on staff so they can focus on more profitable tasks.
Work Smarter, Not Harder
Catalyst takes the guesswork out of your arduous credentialing process. Trust the professionals to get the job done correctly
Maximize Efficiency
Outsource the complicated and time-consuming, ongoing tasks of managing provider records. Focus on your patients
Optimize Profitability
Redirect staff's workload onto revenue-generating activities that can grow your practice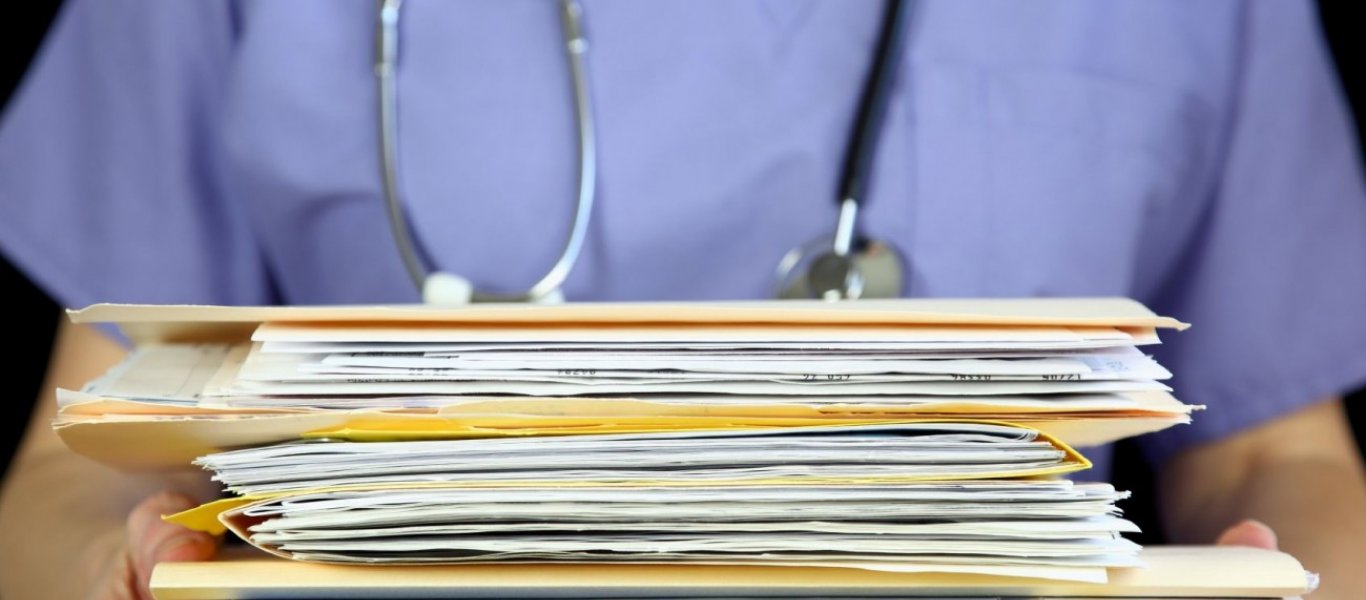 New Provider Credentialing, Contracting & Privileging
Payer contracts are at the foundation of your medical practice by providing access to patients and a vehicle for income. The process of establishing and maintaining payer contracts requires experience, relationships and knowledge to successfully navigate the system. The trusted credentialing specialists at Catalyst Consulting have the know-how and technology to handle this vital aspect of your business operations.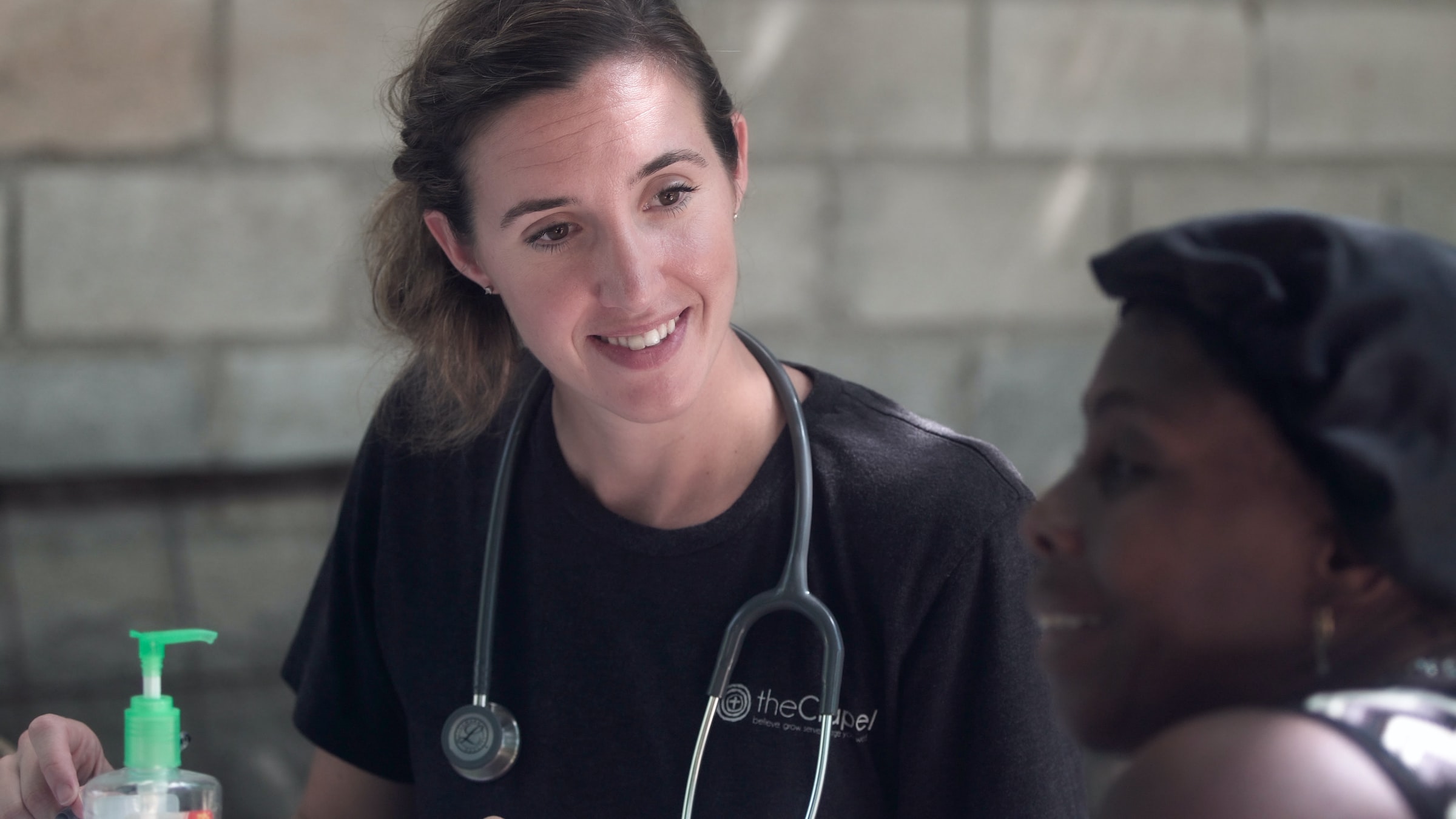 Ongoing Credentialing & Contracting Maintenance
Whether your practice is new or established, credentials must be impeccably maintained in order to stay active and in network with payers and facilities. By enrolling in Catalyst's secure, web-based maintenance program, you can be assured that you will never miss a critical deadline, and you and your staff can focus on your patients.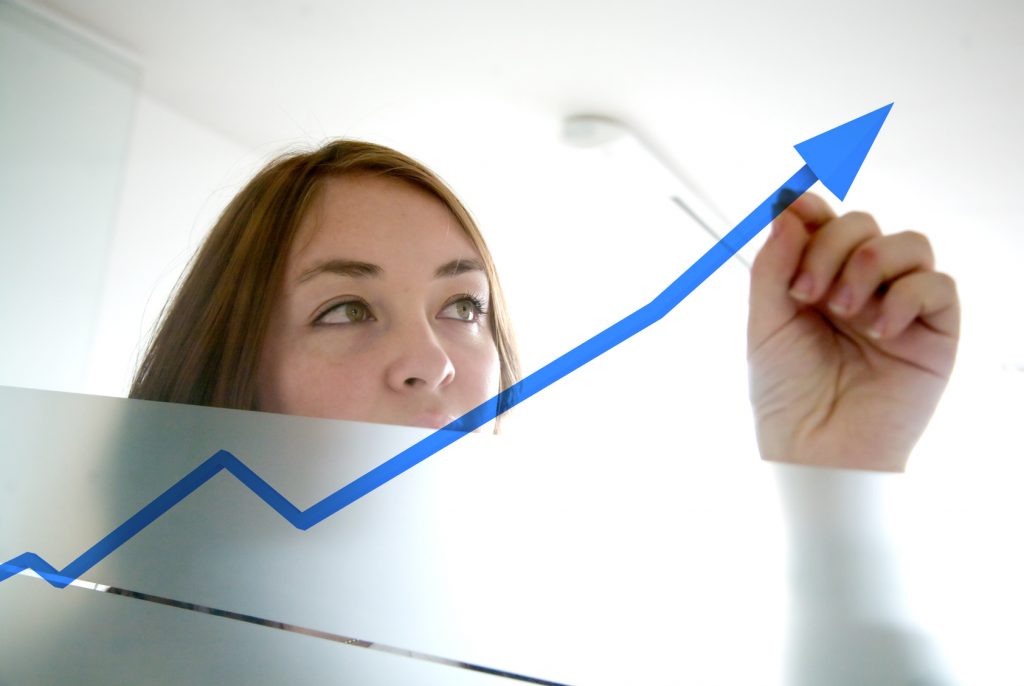 Practice Management and Profitability
Work smarter not harder. Let us show you how. From private practices to corporate health care organizations, Catalyst helps you maximize operational efficiency and optimize profitability through affordable outsourced solutions.