In the next 10 years the population of Medicare aged beneficiaries is expected to grow 30% and include nearly 73 million lives
Because Nearly 90% of Medicare aged beneficiaries want to stay in their home, having a lack of access to the appropriate medical supplies, results in greater pain and suffering, and prolonged illness. Access to these supplies and service from PRISM is essential to achieving the best possible outcomes for patients who want to focus on their health while in the comfort of their own home.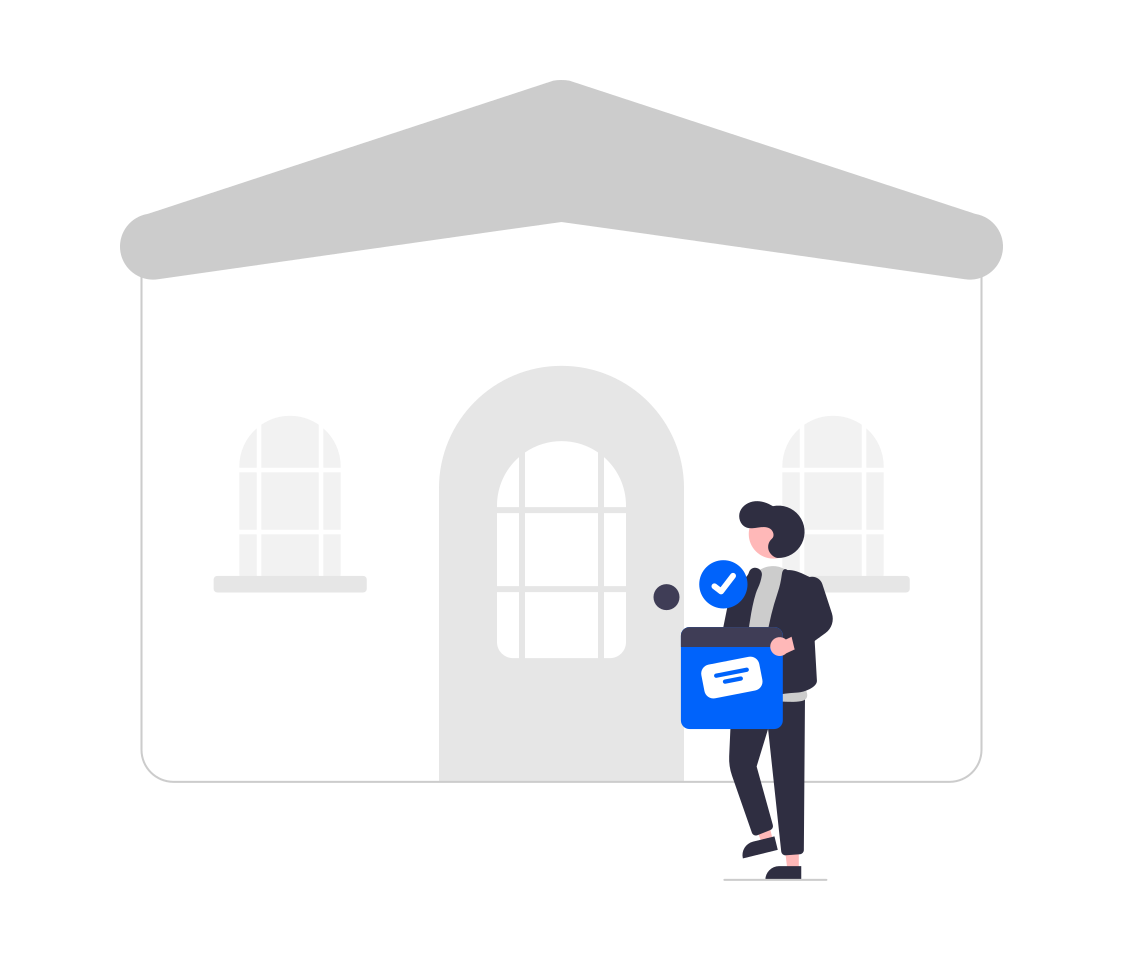 Partner in Care
We make bold commitments to patients while building strong relationships with industry partners and health care providers, as well as a constant commitment to one another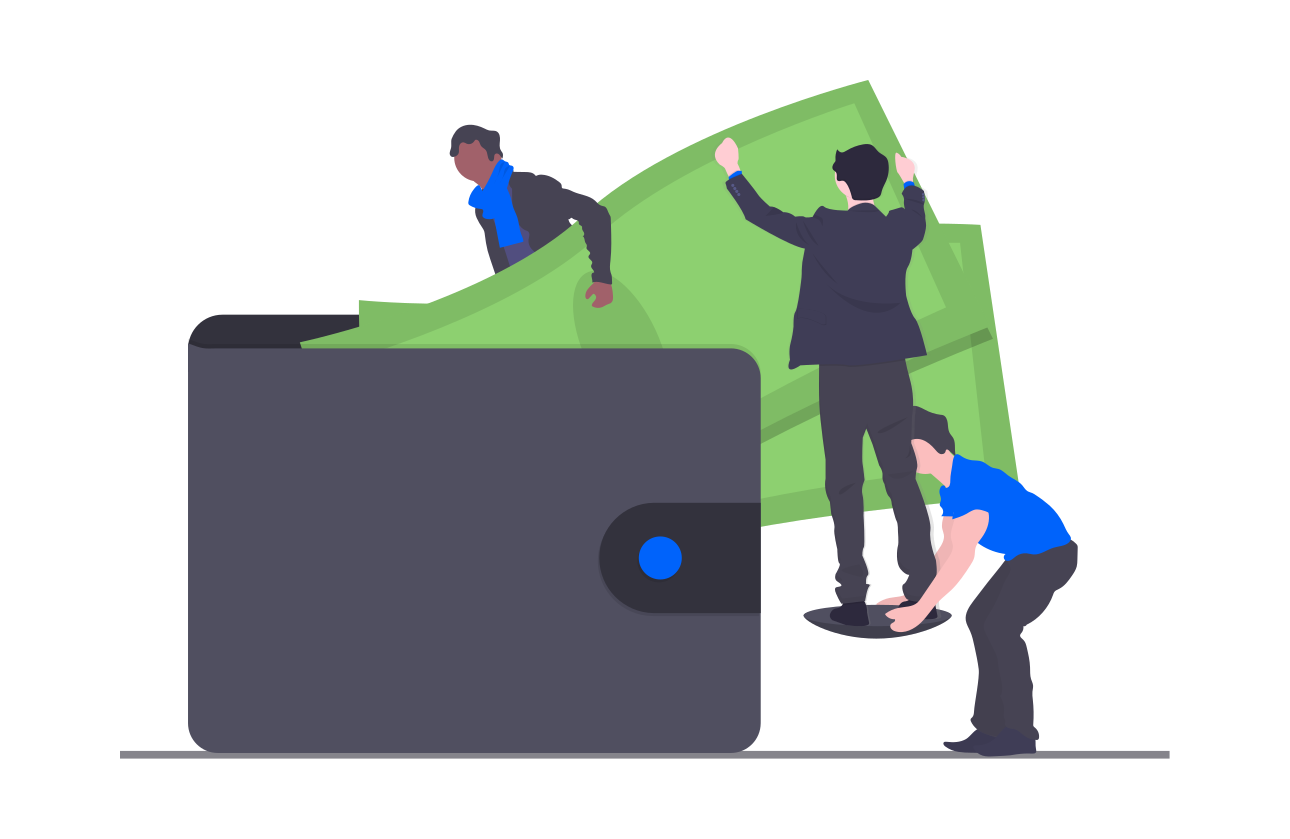 Solution Based Services
Customized solutions for unique needs and preferred ordering methods of patients and providers by providing next day delivery time on most orders and flexible shipment sizes and formularies for all the health plans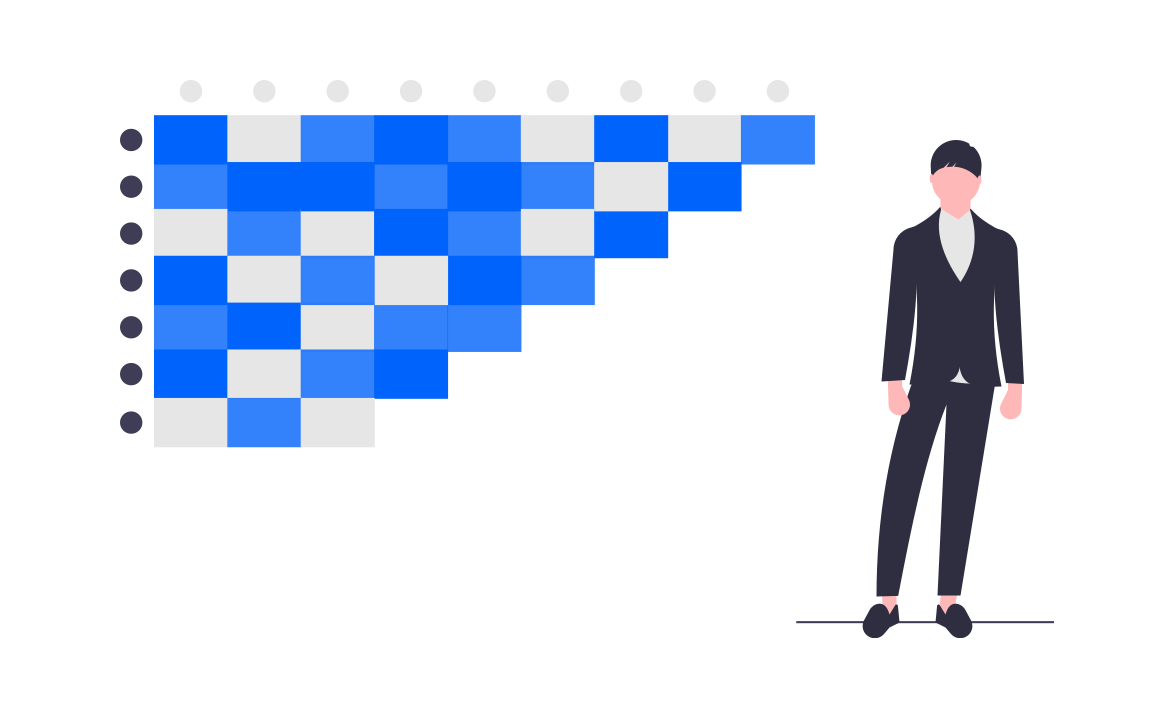 Improving Outcomes
Demonstrating our commitment to excellence, earring the Joint Commissions Gold Seal of Approval shows PRISM's dedication to improving healthcare quality and safety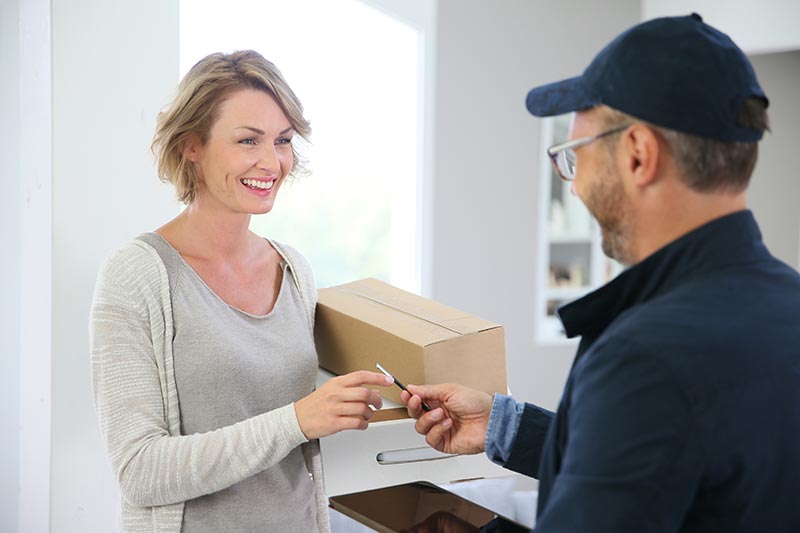 Seamless Home Delivery
PRISM is a home medical supply specialist that provides a convenient, comprehensive service connecting patients to supplies ordered by their providers, delivered quickly to their home, while maximizing coverage through their health benefit plan.
Benefiting Clinicians & Patients
For Clinicians:
PRISM works directly with clinicians to get products to the patient as quickly as possible while adhering to their requests. We expand a provider's formulary, supporting any prescribed plan of care with covered medical supplies, for use by a patient at home. We also proactively check in with patients/caretakers to ensure they have the supplies they require, and any other needs are met.
For Patients:
Effectively navigating all insurances through a dedicated team of specialists well versed in the dynamics of coverage for patients receiving supplies at home. If we cannot service the patient ourselves,  PRISM will work to coordinate their care with an alternate provider who can provide service and access their health plan benefits.  PRISM is a full-service medical biller, working with the patient and their health plan to maximize coverage and minimize out-of-pocket expense.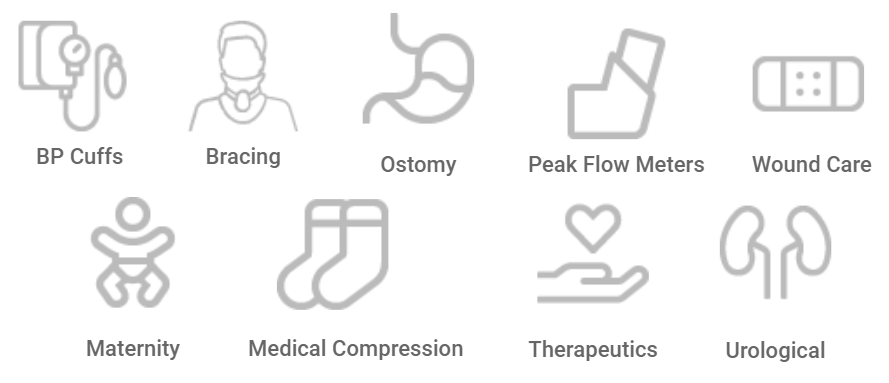 Servicing Multiple Specialties
PRISM offers seamless home delivery across a multitude of specialty categories. The team of specialists will work tirelessly with each clinician on building out their customized formulary. From maternity and urology, to more specific product needs such as wound care and compression, PRISM is the service that makes sense.
Downloads