Surface Disinfection & Prevention. Is your practice prepared?
As a healthcare provider, you place a priority on protecting the health and wellbeing of the people in your care. Infection control plays an increasingly important role. While running your practice you must also make sure you remain vigilant in reducing the presence of viruses and bacteria on surfaces that may put your patients at risk.
Our highly trained technicians will come to your practice to:

Clean
Clean high touch surfaces to remove soil and debris

Treat
Apply a registered disinfectant using an electrostatic sprayer

Protect
Apply an antimicrobial surface protectant effective against odor and stain causing bacteria, fungi (mold and mildew), and algae
SprayGuard Surface Protection Services
Within a few hours, your practice will be disinfected, protected and ready to welcome patients with confidence4. Surfaces will be disinfected against viruses2, bacteria and germs, and treated with a product that residually inhibits the growth of bacteria3, mold, mildew, fungi and algae for up to 90 days.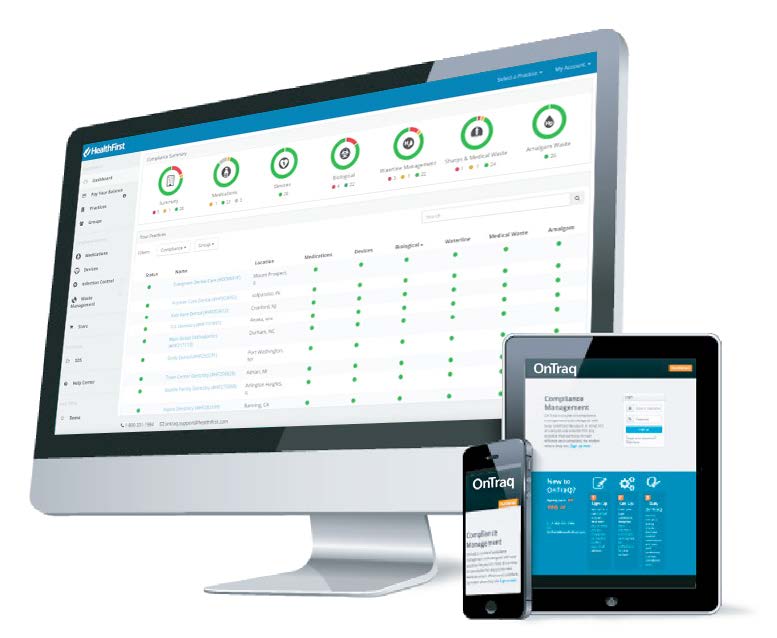 Insight with OnTraq™
Your SprayGuard Surface Protection service comes with access to OnTraq, our leading-edge software platform that gives you visibility into your infection control success.
Access to OnTraq allows you to view pre-and post-service cleanliness results.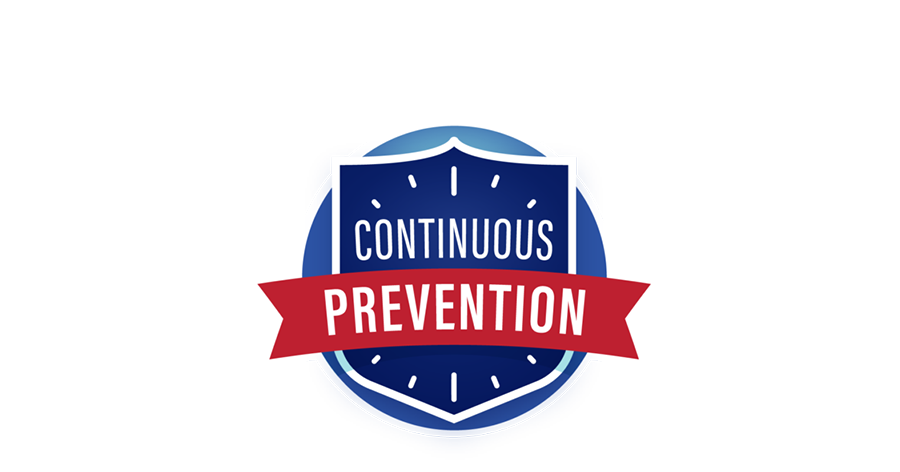 The HealthFirst EPIC Program: Choose the Plan that Fits You
Enjoy even greater peace of mind with the HealthFirst EPIC (Effective Practice Infection Control) Program. With your choice of plans and a host of value-added features, you'll be able to take your infection control and patient confidence to the next level.
PREVENTION WHEN YOU WANT IT
Our Preventive Plan offers savings on one-time purchases of the SprayGuard Surface Protection Service.
CONTINUOUS PREVENTION AND CONVENIENCE
Select the Continuous Prevention annual subscription plan for even more savings. Keep your practice protected with a quarterly service so you can be assured your practice is protected throughout the year.