Earn up to $220 per patient per month for remote monitoring and keeping patients healthy between office visits
Carium enables Remote Patient Monitoring (RPM) with a preconfigured combination of software and services that puts provider organizations on the fast track to a patient-centric, virtual care program. Our team of digital transformation experts support you with workflow optimization, patient engagement, and device logistics.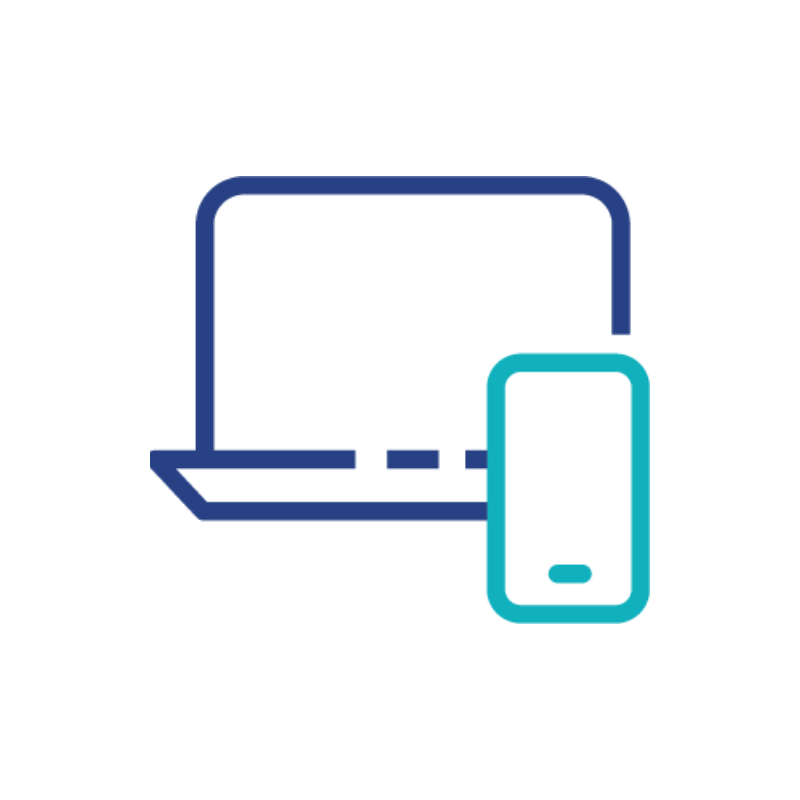 RPM Platform
Carium's RPM platform is EMR agnostic and connects patients, providers, and connected devices so collaborative care can happen anywhere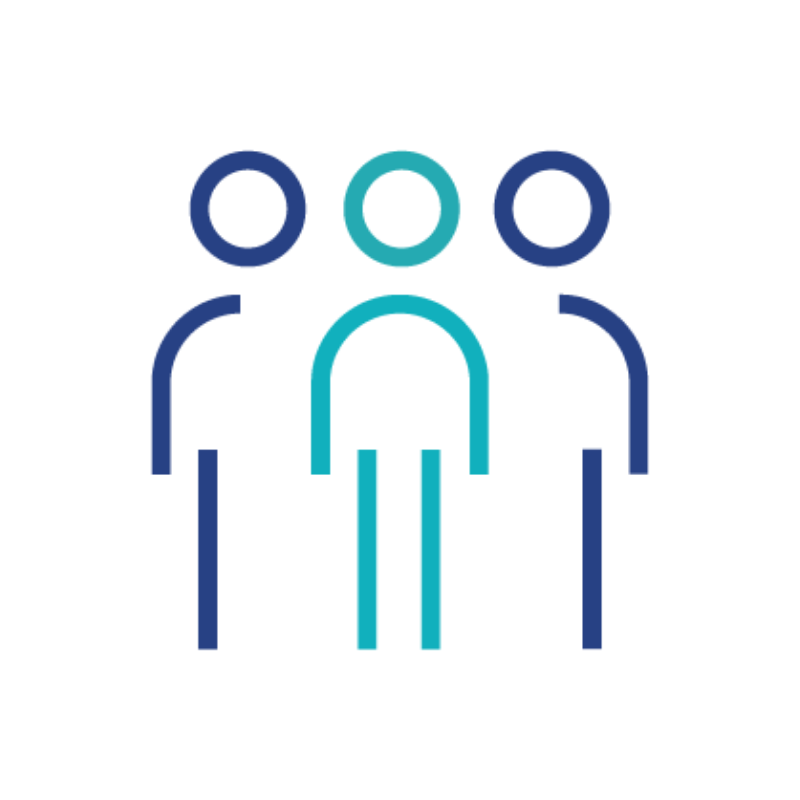 Patient Engagement
Our experts help you recruit, enroll, and engage patients based on best practices for RPM and behavior change science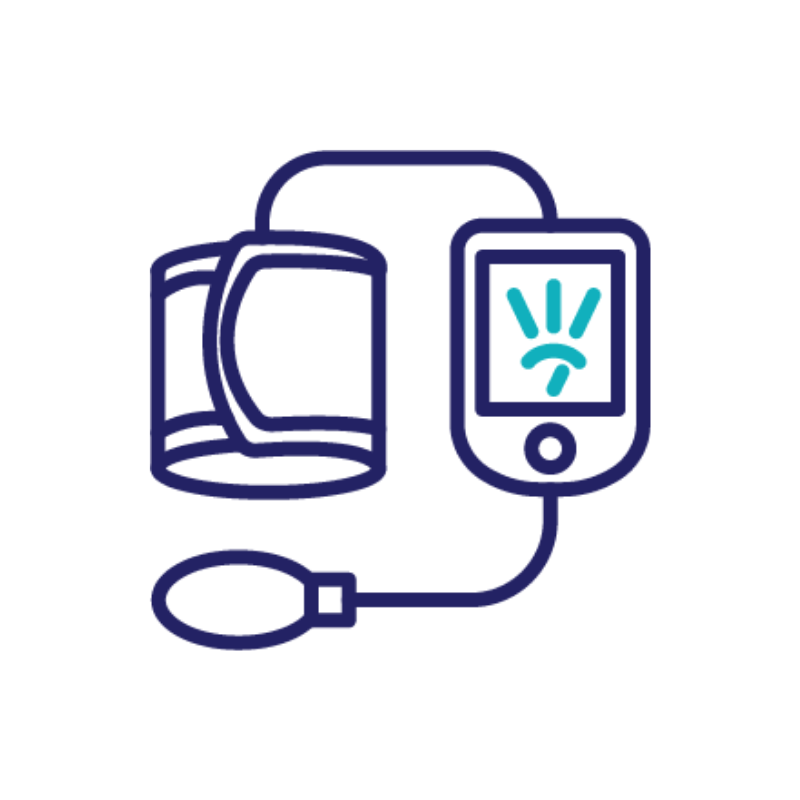 Connected Devices
Carium is preconfigured with connected devices that can be shipped directly to patients or to your office in a digital health kit. Our in-app wizard provides step-by-step instructions for an easy one-time setup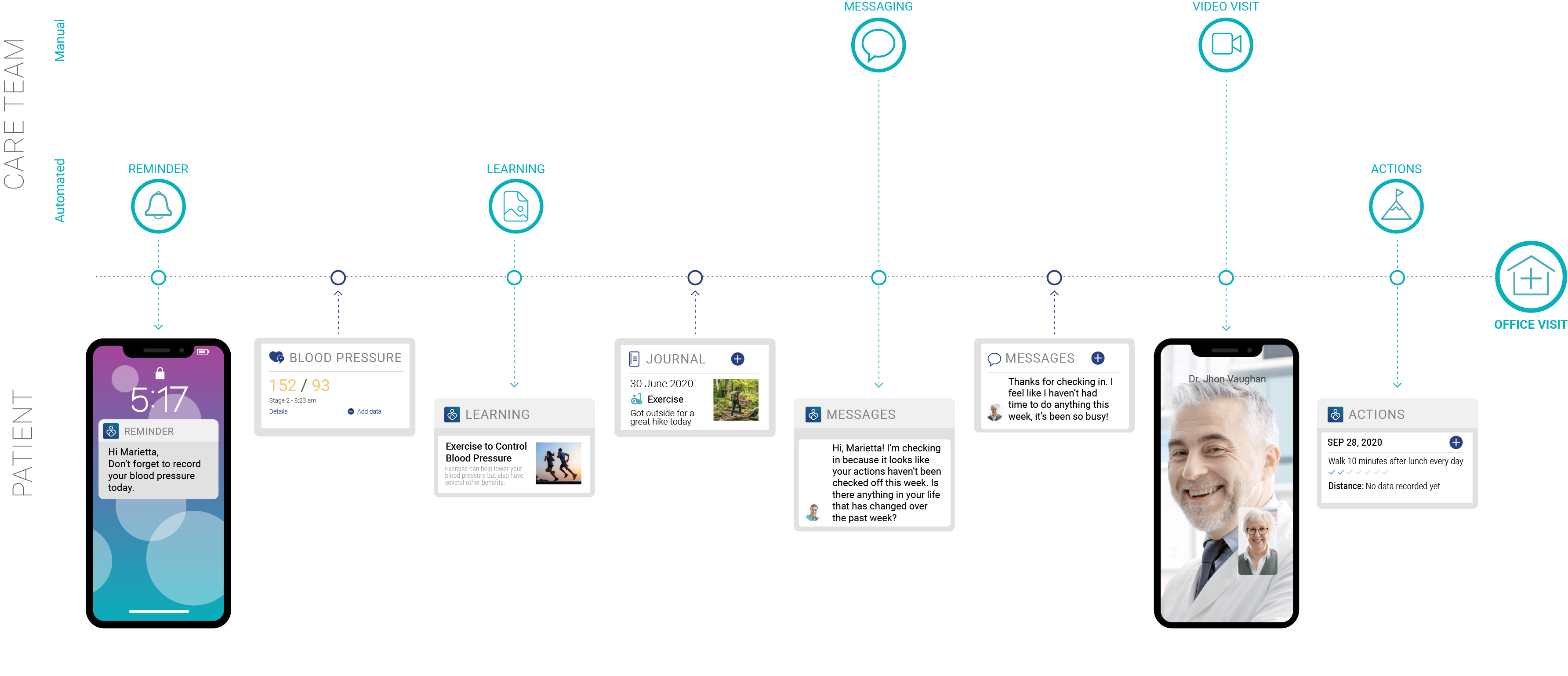 Carium's Remote Patient Monitoring Platform
With our technology, you can meet patients where they are and use the novel data to support traditional clinical data and augment in-person visits.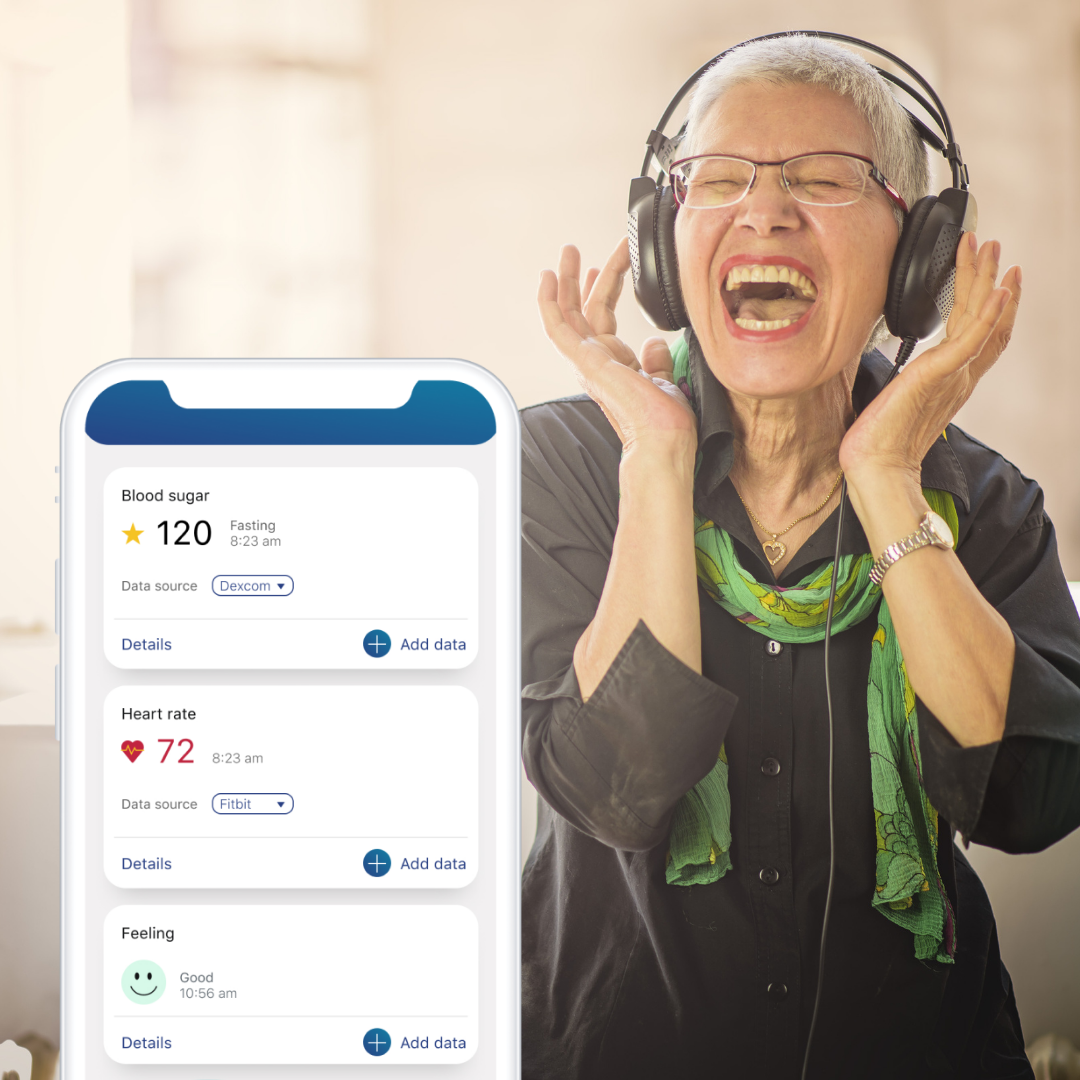 Engage patients, monitor biometrics, get paid
Carium's approach equips patients with connected devices that automatically transmit readings to the care team, notifications to take their readings, and dashboards to see their progress. Behavior science-backed actions, reminders, and educational content keep patients engaged in the RPM program and gives them the peace of mind knowing their care team is monitoring them and only a tap away.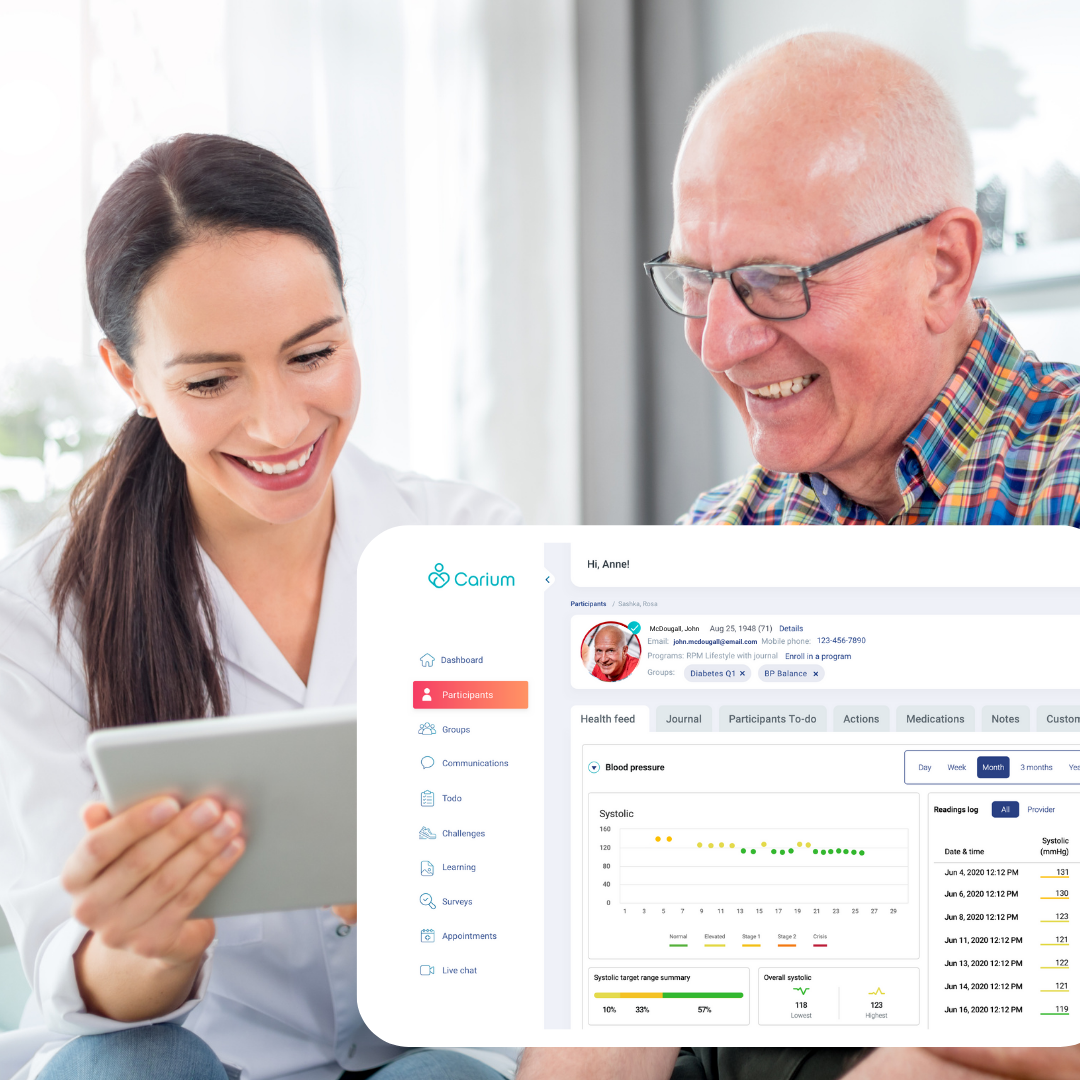 Deliver personalized care at scale
Carium's RPM platform complements the traditional clinical data and augments in-person visits. Carium enables care teams to see the big picture, through collecting regular biometric readings for the enrolled patients and through automation, be alerted when an intervention is needed. Our platform empowers the care team with the insights and tools needed to deliver care at scale, while providing a personalized experience for each patient.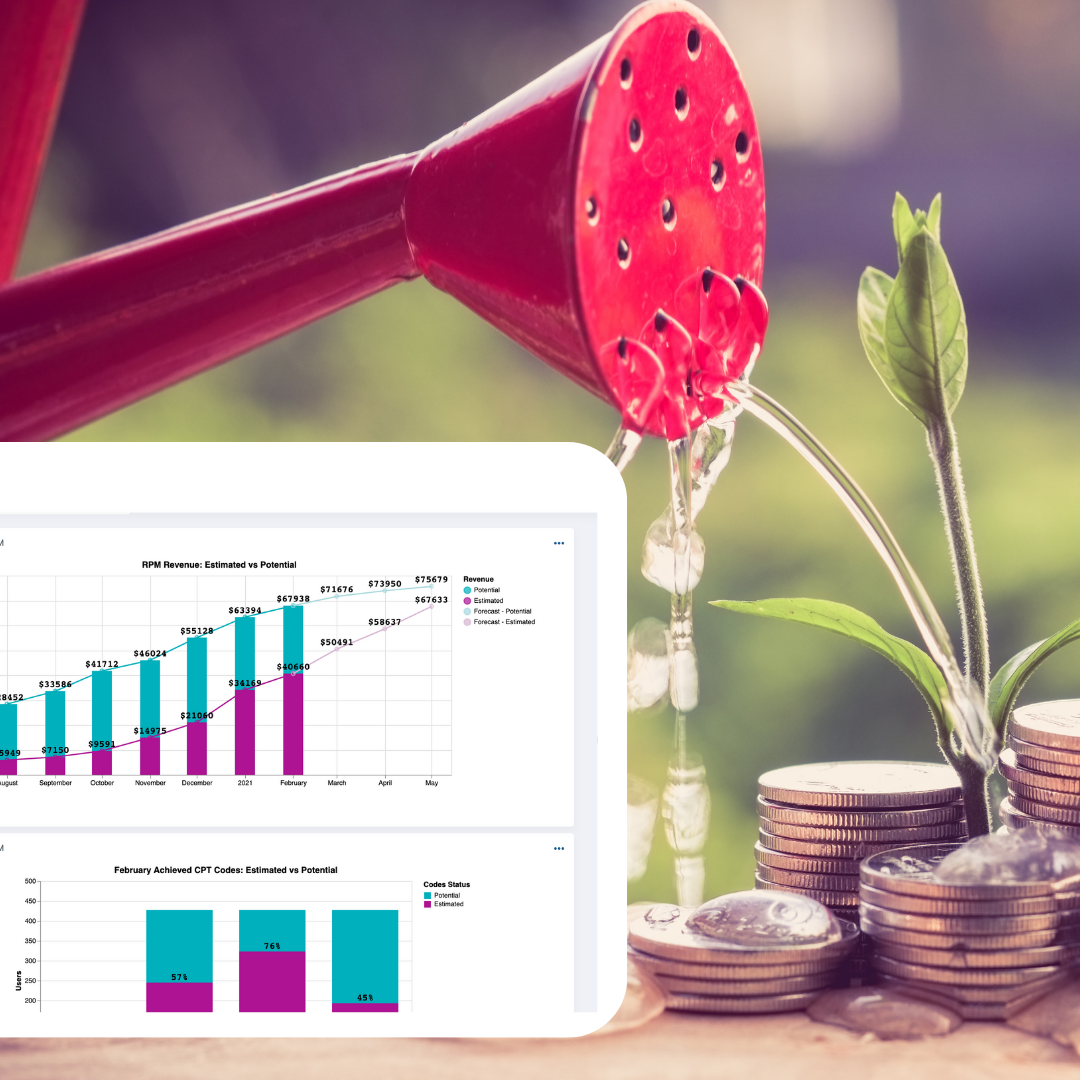 New sources of revenue caring for patients virtually
Generate new sources of revenue by caring for existing and new patients virtually. Our RPM platform puts you on the fast track to reimbursement and more patient-centric, collaborative care models. Earn up to $220 per patient each month for remote monitoring and keeping patients healthy between office visits.
Downloads