Introduction
Our healthcare industry is undergoing transformative change at a breakneck pace. With Value-Based Care (VBC) gaining prominence, along with other government mandated programs, the focus has shifted to delicately balancing quality and cost. The reality is, not all practices have made the transition from Fee-For-Service (FFS) to value. This, coupled with new challenges introduced by COVID-19, make it imperative that practices begin to reimagine how they will deliver patient care. In order for practices to thrive in this new environment, their care delivery and business models must become patient centric, optimized for safety, and hyper focused on providing the right care, in the right setting, at the right time.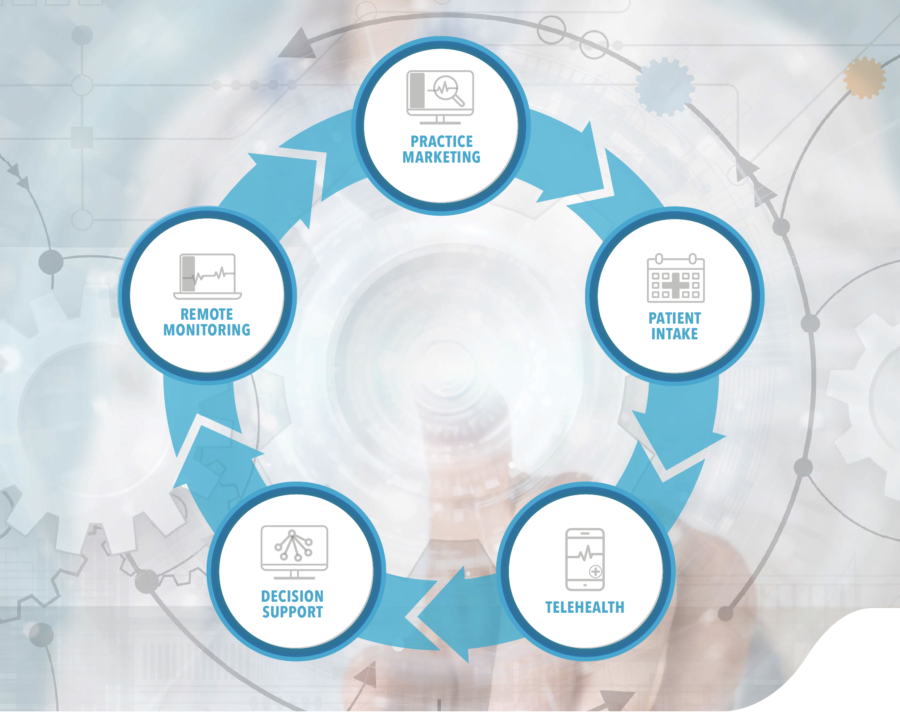 Focus on your patients.
We'll handle the rest.
Proven
More than 7,000 healthcare providers rely on Henry Schein Hub to select the clinical, financial, and operational solutions that power their practice.
Comprehensive
Solutions are evaluated, packaged, and supported by clinical and technology experts who understand the unique demands of healthcare.
Trusted
Our peer reviewed software and solutions are seamless to implement, and will help your practice run more effectively and efficiently.